5 Reasons To Visit the Golden Circle
5 minute read - 16 Feb 2018
If you are planning your trip to Iceland and you are checking the internet for what to see and do, the Golden Circle tour is surely one of the first things you will read about and there is a reason for that: the Golden Circle is one of the most popular and beautiful destinations in Iceland and you really should not miss it, no matter how long your stay in Iceland is. Iceland is a small country with stunning nature and a lot of amazing places to see and I know from experience it can be hard to decide where to go and which tour to take during your vacation so if you are not sure you should take a Golden Circle Tour or not, here are 5 reasons why we think you should not give it a miss.
1. YOU CAN TAKE THE TOUR IN EVERY SEASON
On the Golden Circle, you will find some of Iceland's most famous and stunning natural attractions such as Thingvellir National Park, Geyser, Gullfoss and the Secret Lagoon which are beautiful in every season, come sun, rain or snow.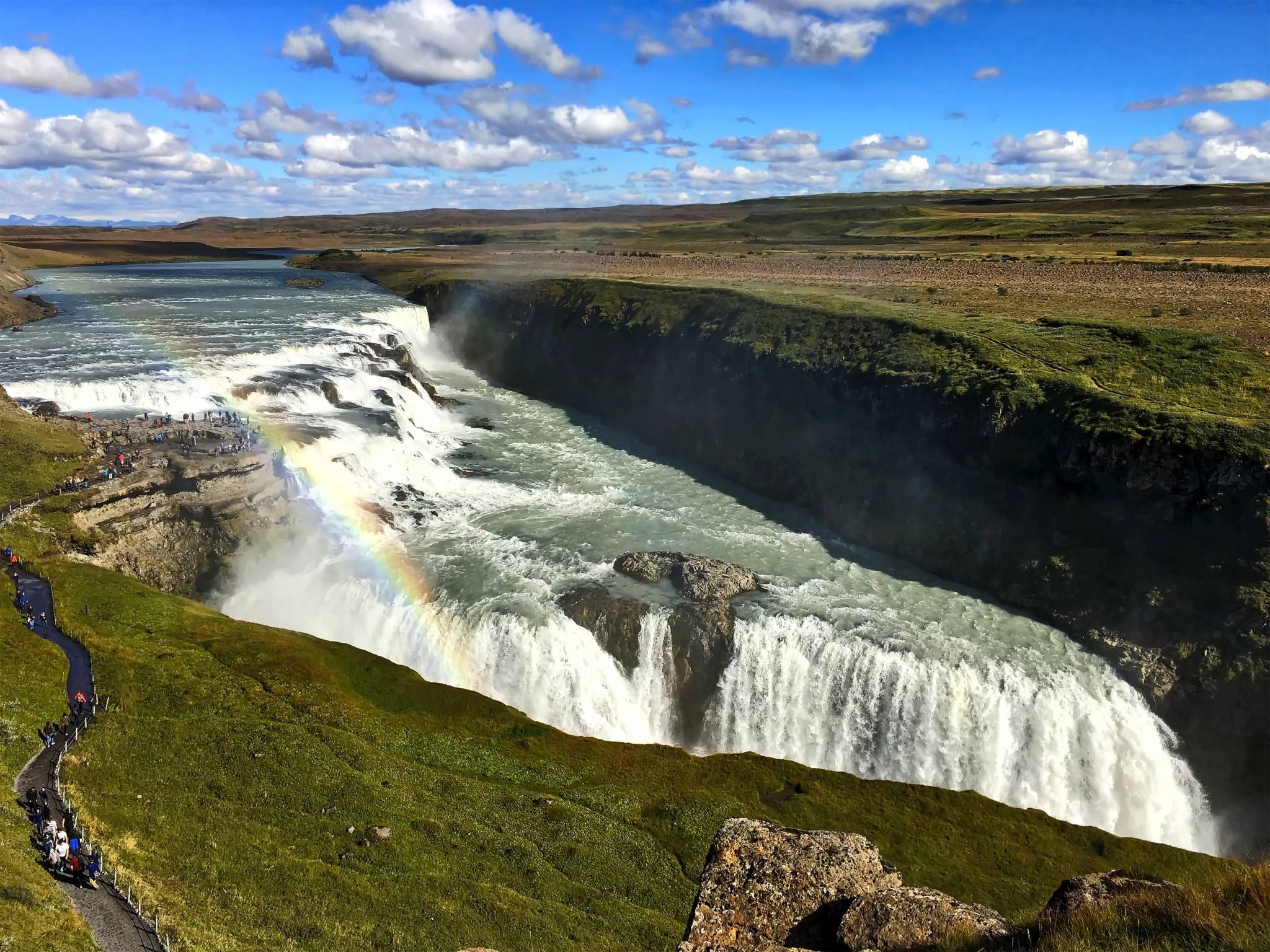 2 YOU WILL LEARN ABOUT ICELAND'S GEOLOGY AND HISTORY
Thingvellir is where the world's first Parliament was held in 930 and you can still see the rock around which people used to gather. In the National Park, you can also see where the North American and the European continental tectonic plates are drifting apart. If you are up for a special adventure, you can try snorkeling in Silfra, between the two plates. A visit to Geysir Geothermal Area and Gullfoss is also very interesting to learn about Icelandic nature and feel its power.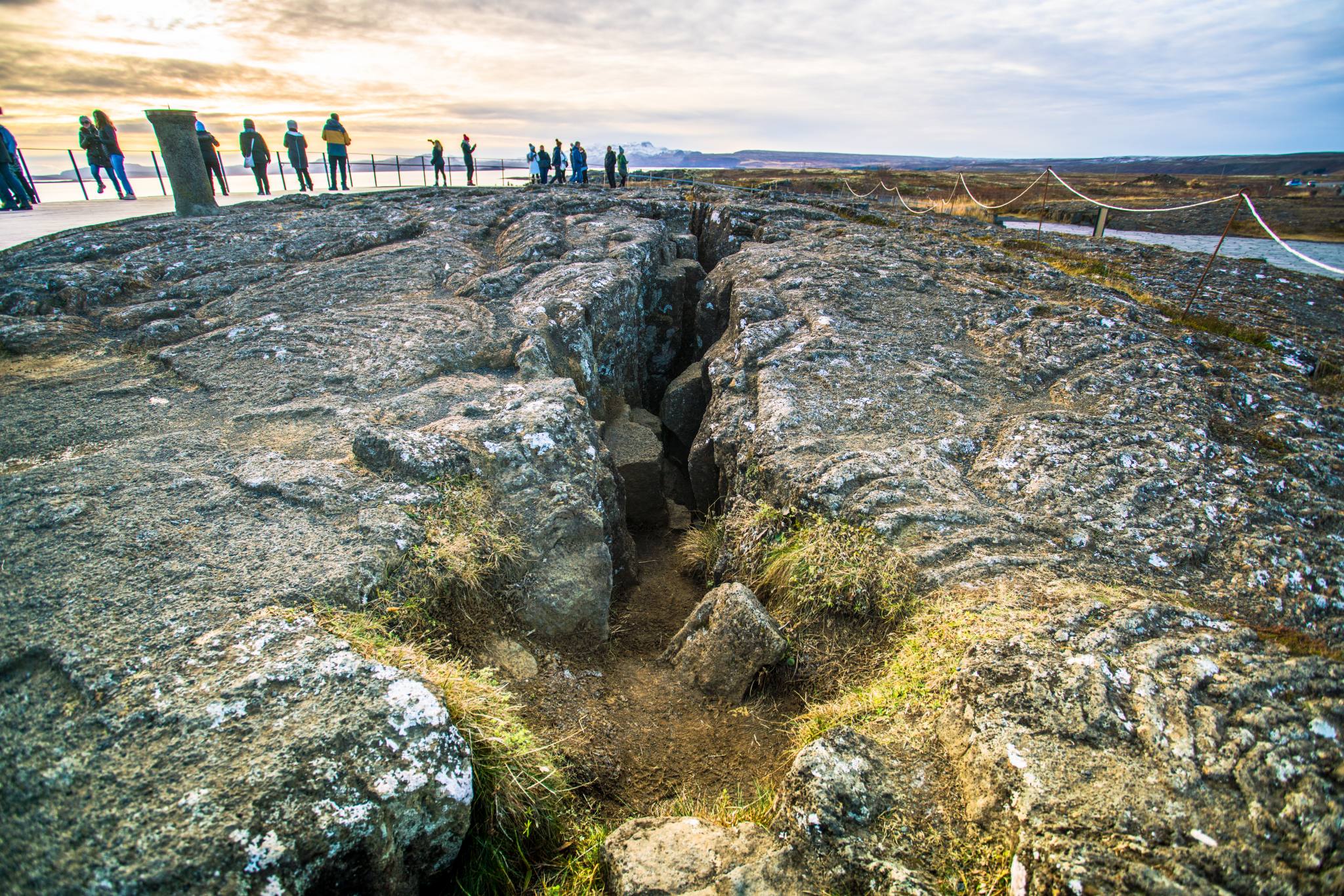 3. YOU WILL SEE THE ONLY GEYSER IN ICELAND
In the Geysir Geothermal Area, Strokkur is the star. Ejecting a column of hot boiling water every 8-10 minutes, this is the only predictable erupting geyser in Iceland. Not far from it, in the same area, you will find "Geysir", from which the English word geyser comes from. Geysir does not erupt very often anymore but it sure is a great picture spot.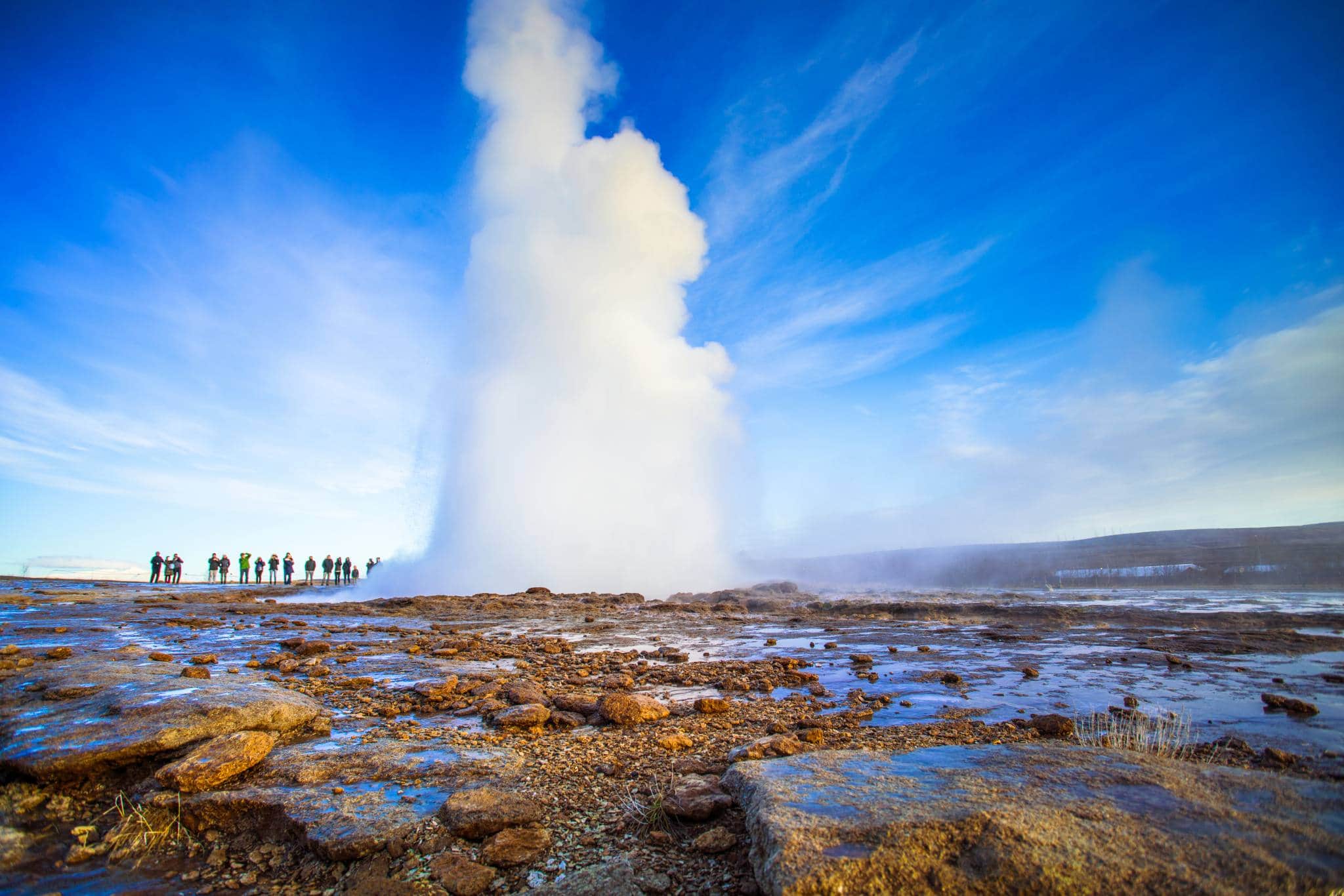 4. THE GOLDEN CIRCLE TOUR IS VERY EASY TO ARRANGE
The Golden Circle is not far from Reykjavik and a regular tour can be done in about 8 hours or even in 5-6 if you have a short stopover and don't have much time. You can book it from home before you come to Iceland or you can book it once you get here, you will be picked up from the city centre where your hotel is located, a knowledgeable tour guide will be with you for the whole time and will bring you back to your hotel after an amazing trip you will remember for the rest of your life. Check our tour here.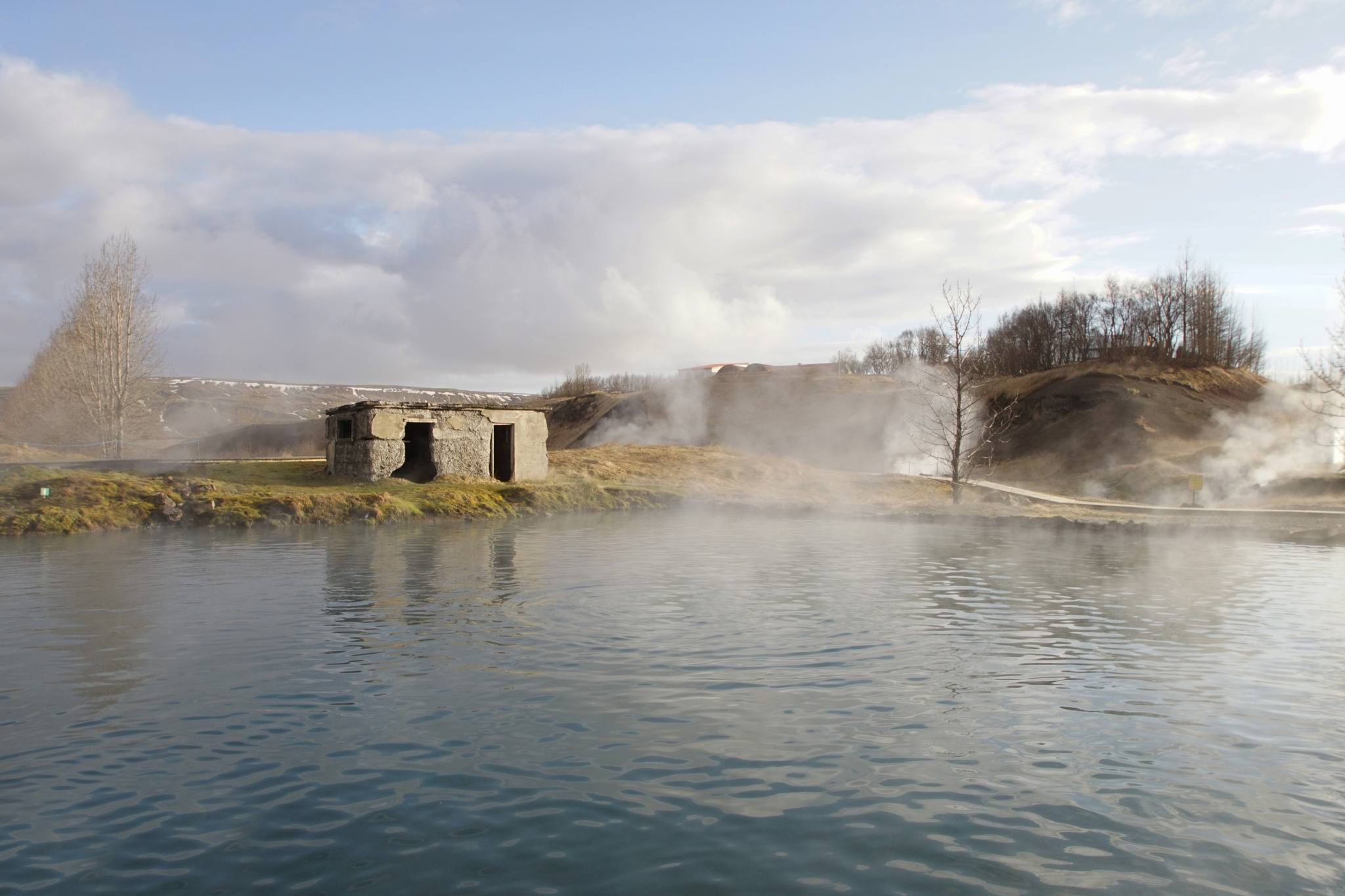 5. THE GOLDEN CIRCLE TOUR IS ONE OF THE CHEAPEST TOURS YOU CAN FIND IN ICELAND
Because it is so popular and not far from Reykjavik, the Golden Circle Tour is a great tour offered at a very affordable price. Good quality and low price, what else could you wish for? These are just some of the reasons why we think you should not miss a Golden Circle Tour during your stay in Iceland. It is popular and you will meet a lot of other tourists, but it is totally worth it. Check out our other tours here.