6 Reasons to Chase the Northern Lights in Iceland
3 minute read - 20 Oct 2017
Northern Lights in Iceland- a spectacular show of dancing lights.
The Northern Lights are a spectacular show of nature that lightens up the northern skies during dark nights. The season to see the Northern Lights in Iceland is from the end of August to mid April and although it requires certain weather conditions and quite a bit of luck, seeing the Northern Lights is an amazing experience that will leave you breathless in front of nature's power and beauty, especially if you have never seen them before. Check out our Northern Lights by minibus, and if you aren't still convinced just keep reading. We believe chasing the Northern Lights is something you should do if you come to Iceland and we will give you 6 reasons for that.
They are magical.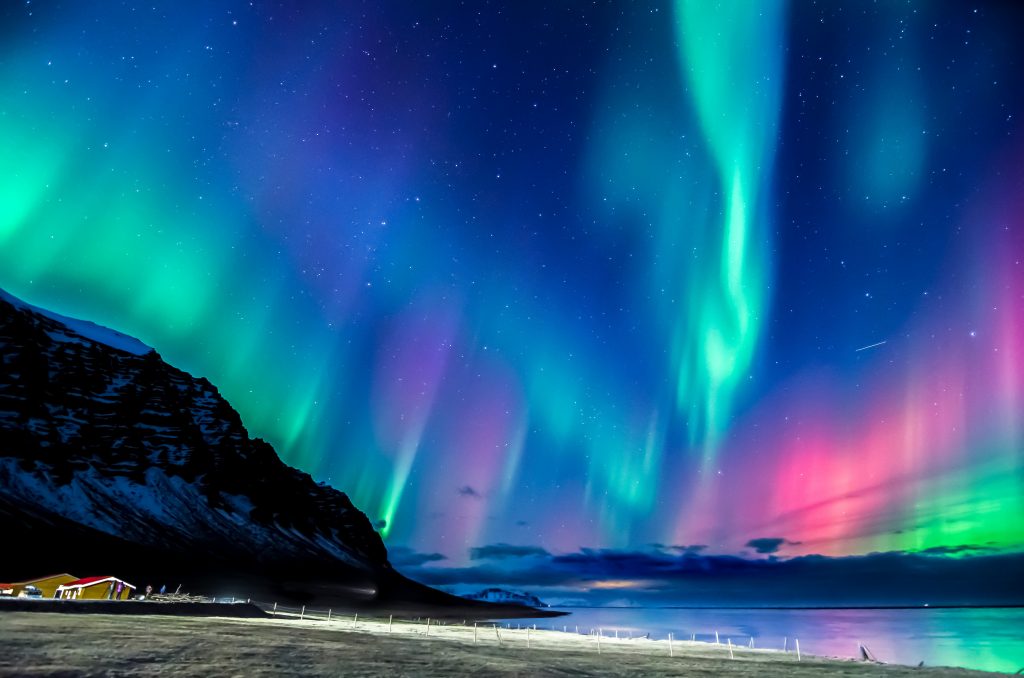 As I said before, once you find yourself looking up at a dark sky that lights up with green, red and purple dancing lights, you will get overwhelming feelings of happiness and amazement that you will never forget. The first time I saw Northern Lights, they brought tears to my eyes, it was such a wonderful experience to be able to witness such an amazing and beautiful show of nature, I can't even describe what I felt in the moment but it was something special and magical that everyone should feel at least once in a lifetime.
Auroras are never the same.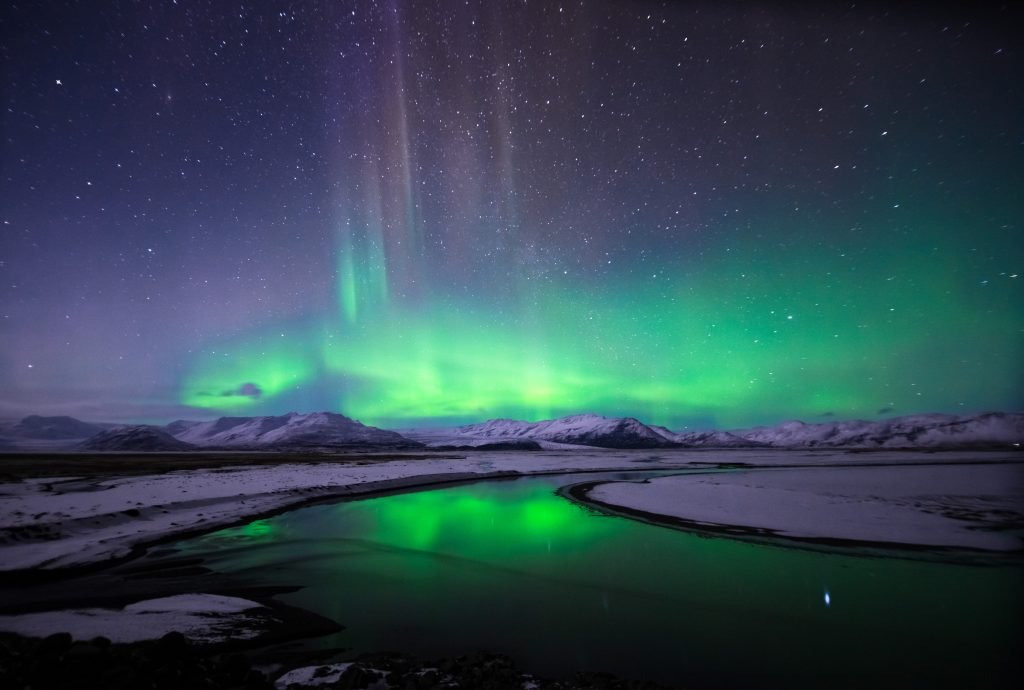 The Northern Lights are always different in shape and colors. I am not going to get into details here as to what the Northern Lights get their shapes and colors from, but when you see them you are sure to see something that no-one ever saw before and no-one will see again. It is the same phenomenon but it is so different every time and that's what makes it even greater.
Going Aurora Hunting is very exciting.
Taking a tour out of the city to try and catch some Northern Lights will be one of the most exciting things you will do in Iceland. Maybe seeing the Northern Light has been on your bucket list for a while and knowing that you might actually get a chance to do that will be very exciting, you will feel special being out in the cold Icelandic nights, wondering if the faded green reflection you see in the sky is actually Aurora or just a cloud or your imagination. And even though you feel cold you will still want to stay out and keep looking, hoping for nature to show off and take away all your doubts, as that tiny reflection will transform into amazing dancing lights. And if you want to have the best experience possible check our Private Northern Lights Tour that will give you the biggest changes to see this spectacular phenomenon!
They are very romantic
If you are traveling with your partner, seeing the Northern Lights will be a very special and romantic moment. Being under the dancing lights will just create more magic. I would also like to mention that according to an Asian myth, babies that are conceived under Aurora Borealis will be happier and healthier, so maybe you might want to take a chance…
You can find your love under the Northern Lights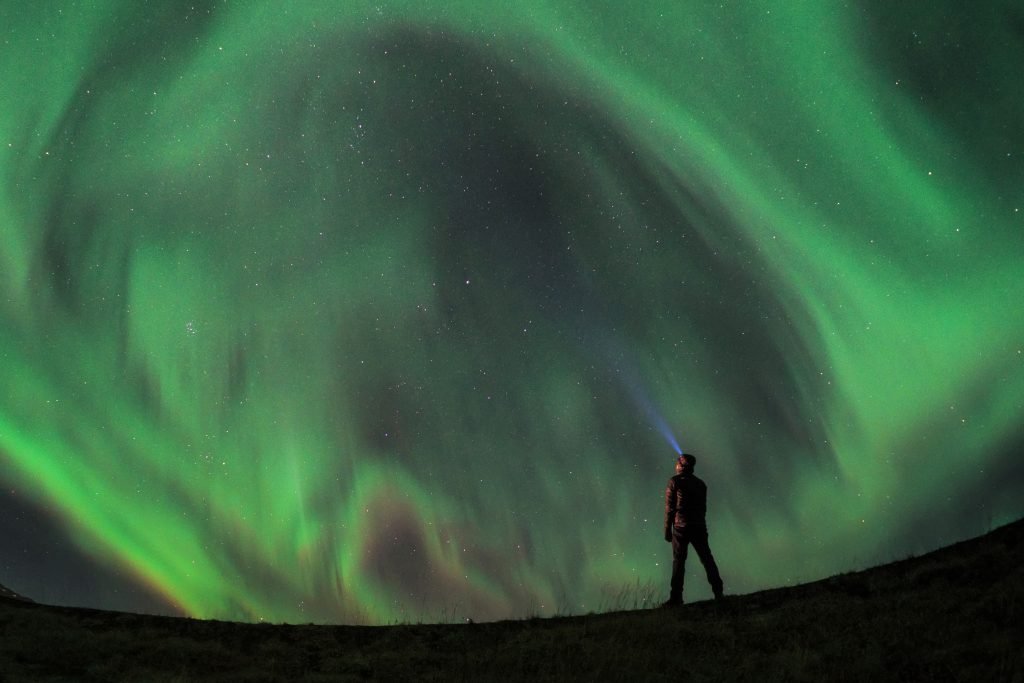 I have a very good example for this one: Jon Snow fell in love under the Northern Lights!! Or to better say, Kit Harington, who plays Jon Snow in the popular TV series Game of Thrones (most of which was filmed in Iceland) confessed during an interview that he fell in love with his future wife Rose Leslie on set in Iceland. "The three weeks in Iceland when we were shooting the second season. Because the country is beautiful, because the Northern Lights are magical, and because it was there that I fell in love."
You will get some cool Instagram pictures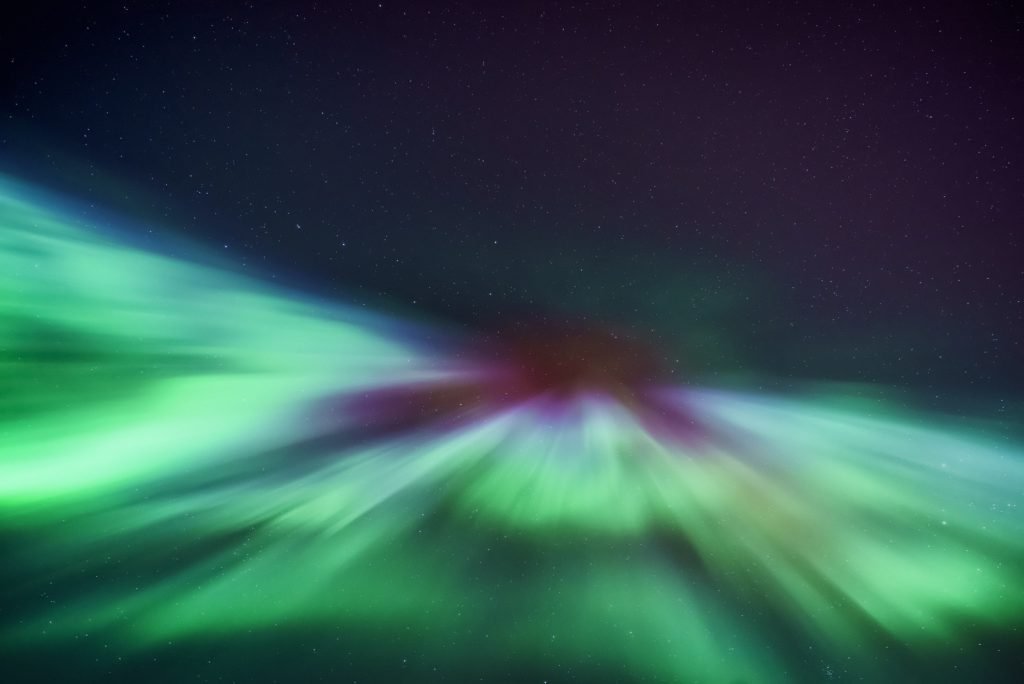 If you are lucky enough to see the Northern Lights, it will not just be an amazing experience for you in that particular moment, but you will also get some really special pictures you will be able to post on your Facebook, Instagram or any social media page and make every one of your family and friends jealous!
Check out this northern light video
So, I know the idea of staying out in a cold night waiting for something you are not even sure will happen might not sound too appealing but I promise, if you get to see this spectacular show of nature, it will be worth it and you will forget about the cold and the tiredness and every other negative thing because everything will just be beautiful and magical. Iceland has so much to offer and it's all here waiting for you, check our Iceland Premium Tours for an unforgettable experience!