Autumn in Iceland
10 minute read - 28 Sep 2018
Autumn in Iceland goes from late August to late October or beginning of November, when we start talking about winter. Autumn is a great time to visit Iceland, temperatures are usually not too bad but the Icelandic autumn weather can be even more unpredictable than usual. Come sun, wind, rain or snow, there is a lot to do in Iceland during autumn and it is the perfect season if you want to see the Northern Lights while still enjoying relatively mild temperatures and long days.
What can you do in Iceland on an autumn day?
See the Northern Lights
The endless summer days get shorter and the skies get darker every day from mid-August in Iceland, creating the right conditions for us to see the beautiful Aurora Borealis. The Northern Lights can be seen in Iceland from the end of August to mid-April. Temperatures during the autumn months are usually not too low, which makes it more bearable to stay out at night staring at the skies, waiting for them to light up with the dancing lights. There are tours that will take you Aurora hunting, or you can go by yourself. Read more about Northern Lights in Iceland and when to see them here.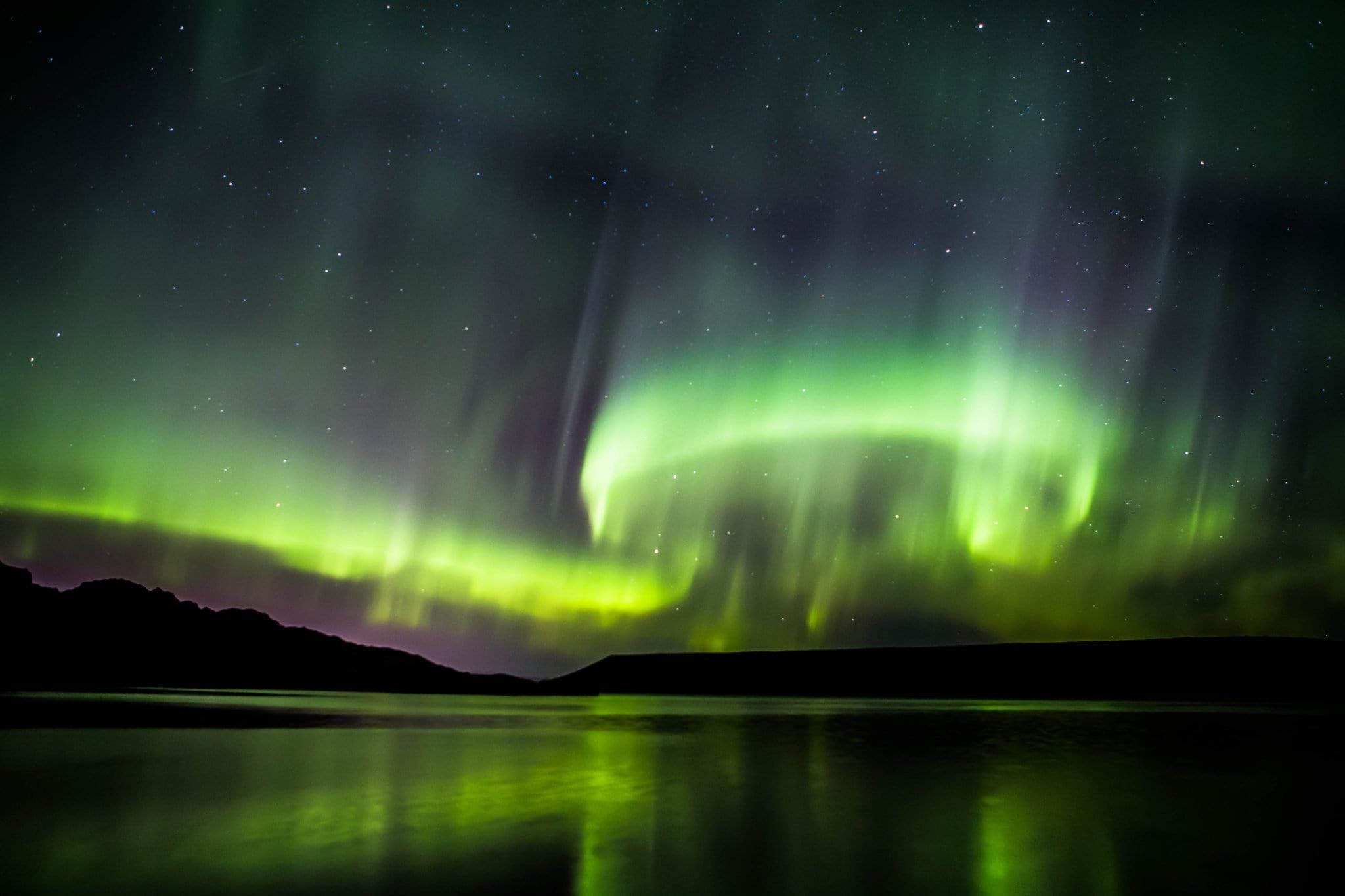 Explore Iceland's nature
The colors of Iceland during autumn are spectacular. The land colors with yellow and red leaves and, if you are lucky enough to be here after a light snowfall, you will experience an amazing symphony of colors as you drive through the Icelandic countryside through moss and lava fields. There are tours that you can do in Iceland, all year round. My favorite this time of the year is the Golden Circle Tour because Thingvellir National Park is magical during autumn. The colors of the leaves are amazing and the autumn light of the low sun makes everything look even more spectacular. Check out more tours here.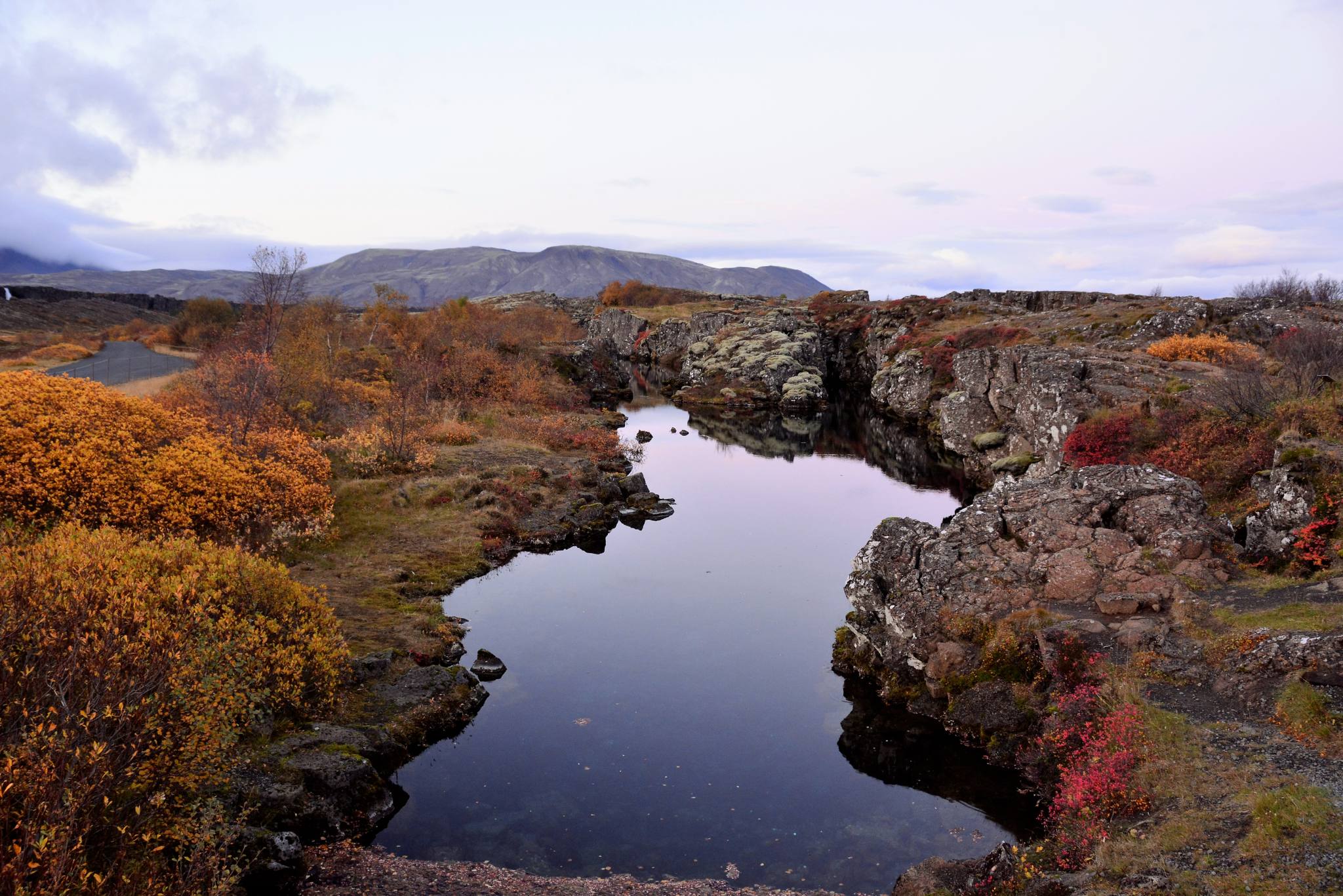 Enjoy Iceland's swimming pools
Iceland is famous for its geothermal pools and hot springs, which are perfect for those autumn days. There is nothing better than relaxing in a hot tub while it gets cold outside. Almost every little town in Iceland has a swimming pool, a great place to meet some locals. If you want something a bit more special, there is always the Blue Lagoon or one of the many Spas you find all over Iceland. Have a look at this post to find out more.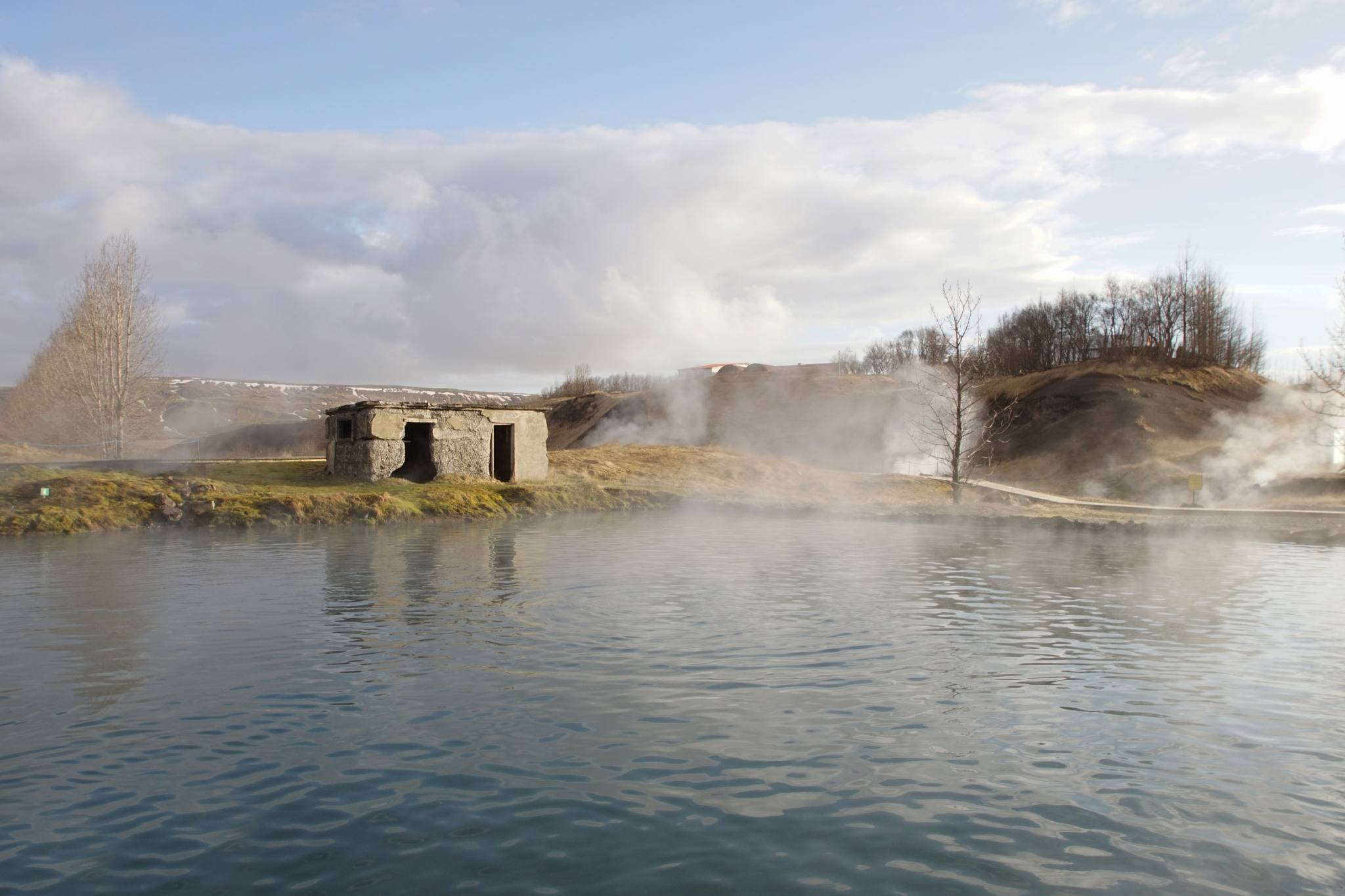 Check out a sheep round-up
Every year in September and October all over Iceland, farmers collect their sheep from the mountains, where they were left to roam free during the summer. The round-up and the sorting of the sheep is something very important for Icelandic culture and it is, I believe, very interesting to experience. To learn more about it, check out my previous blog.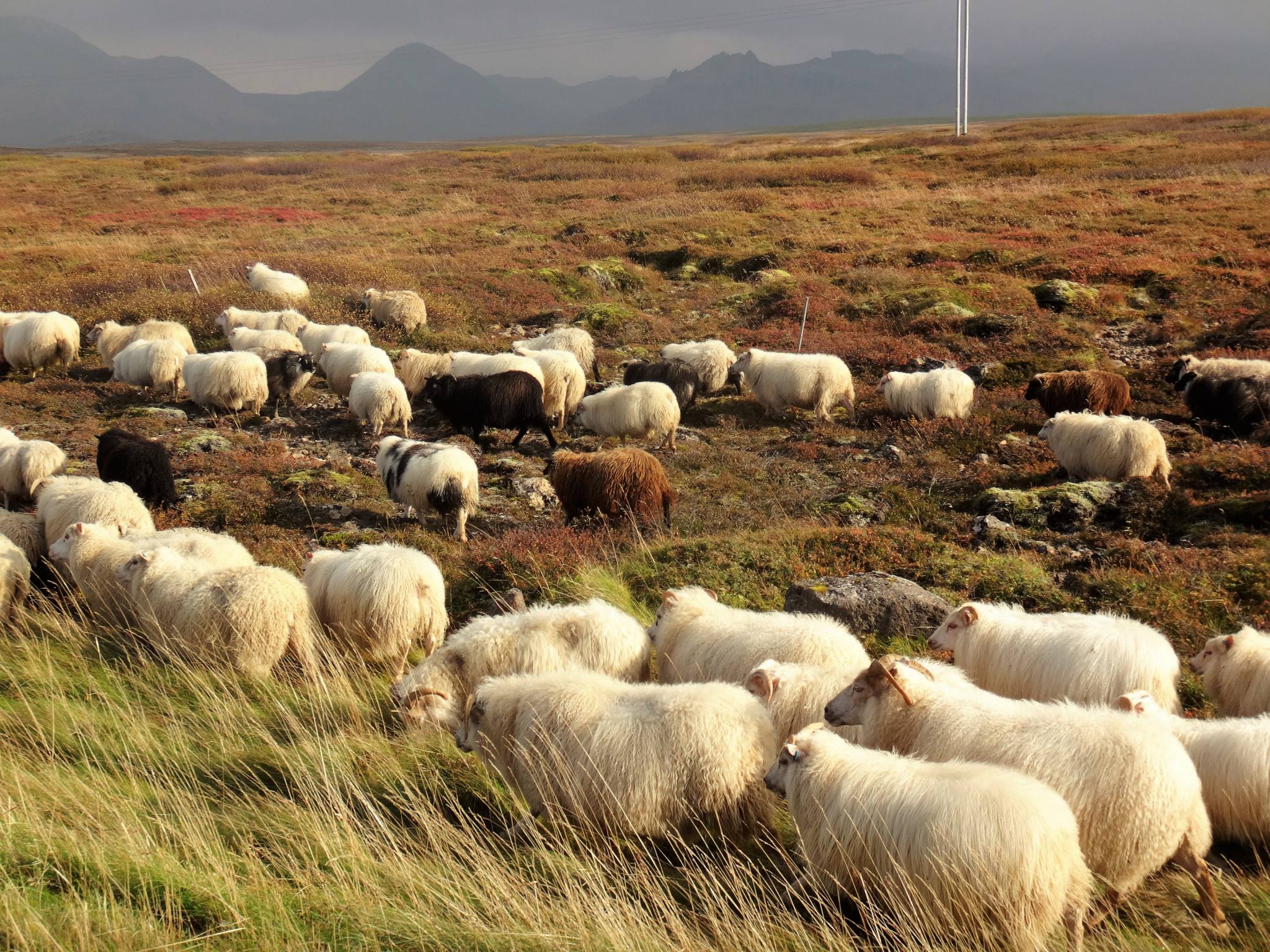 Eat good Icelandic products
Autumn is the time of year when Icelandic products are harvested after the short summer. It is the perfect time to try some of the best Icelandic lamb and vegetables like broccoli, kale, potatoes, carrots and more. If you find Icelandic crow-berries, put them in skyr, add some cream and you have a delicious snack.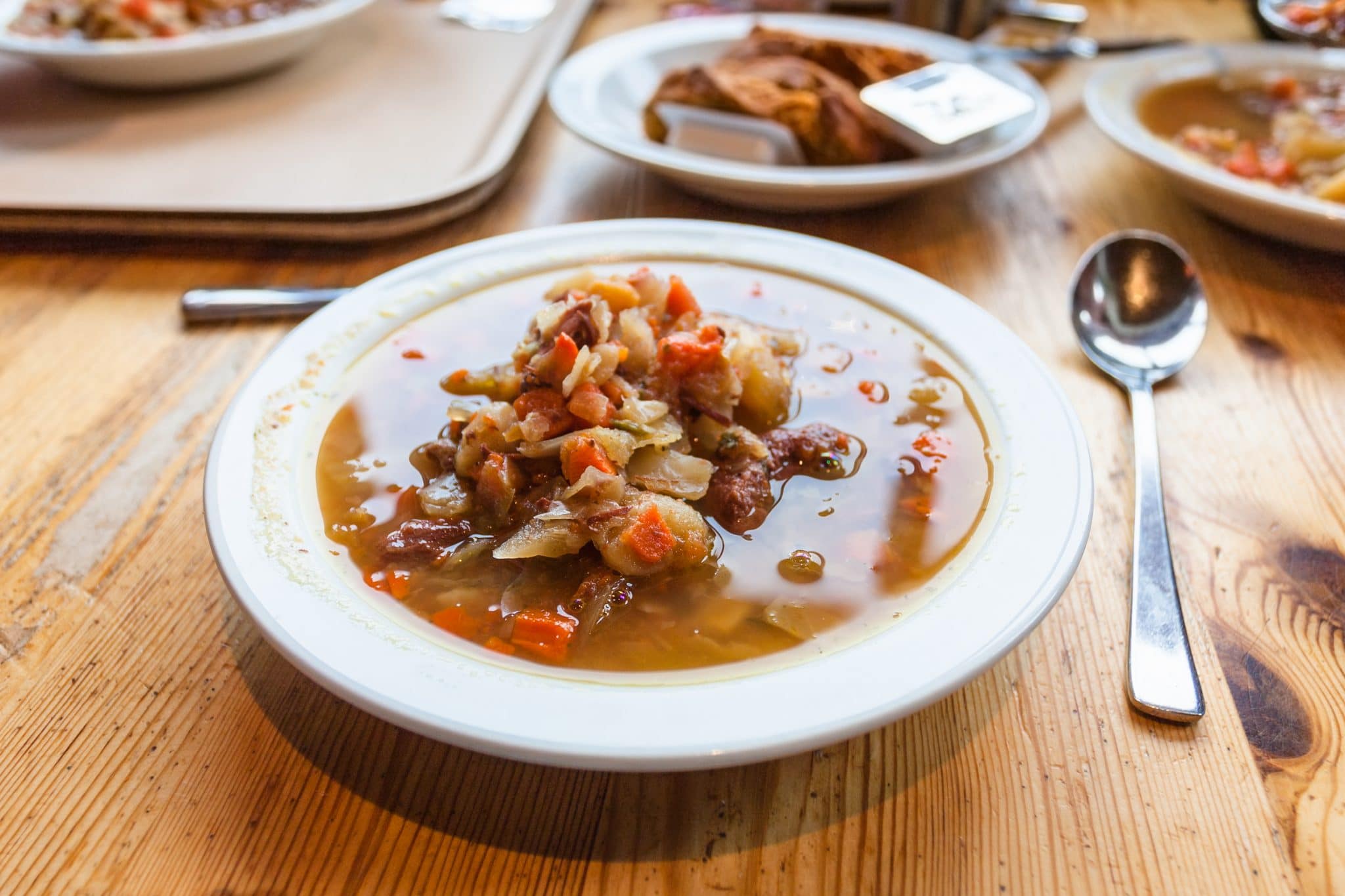 So, Iceland in autumn can be pretty great. The colors are spectacular, it is the right season to see the Northern Lights while still enjoying some daylight and, last but not least, it is a little cheaper than during summertime. If this is not enough to make you want to book your tickets to Iceland now, I don't know what is.