Fun Facts About Icelandic Culture
5 minute read - 11 Aug 2018
Icelandic Culture With its waterfalls, glaciers, volcanoes, hot springs, lava fields and mountains, Iceland is a special place where you can still feel the connection with nature. However, visiting Iceland is not only interesting for its nature and beautiful landscapes, but also because you have the chance to get to know Icelanders and their peculiar culture. Here you will find some curiosities about Icelandic culture. Odd, weird or funny, these are true facts about Icelandic culture.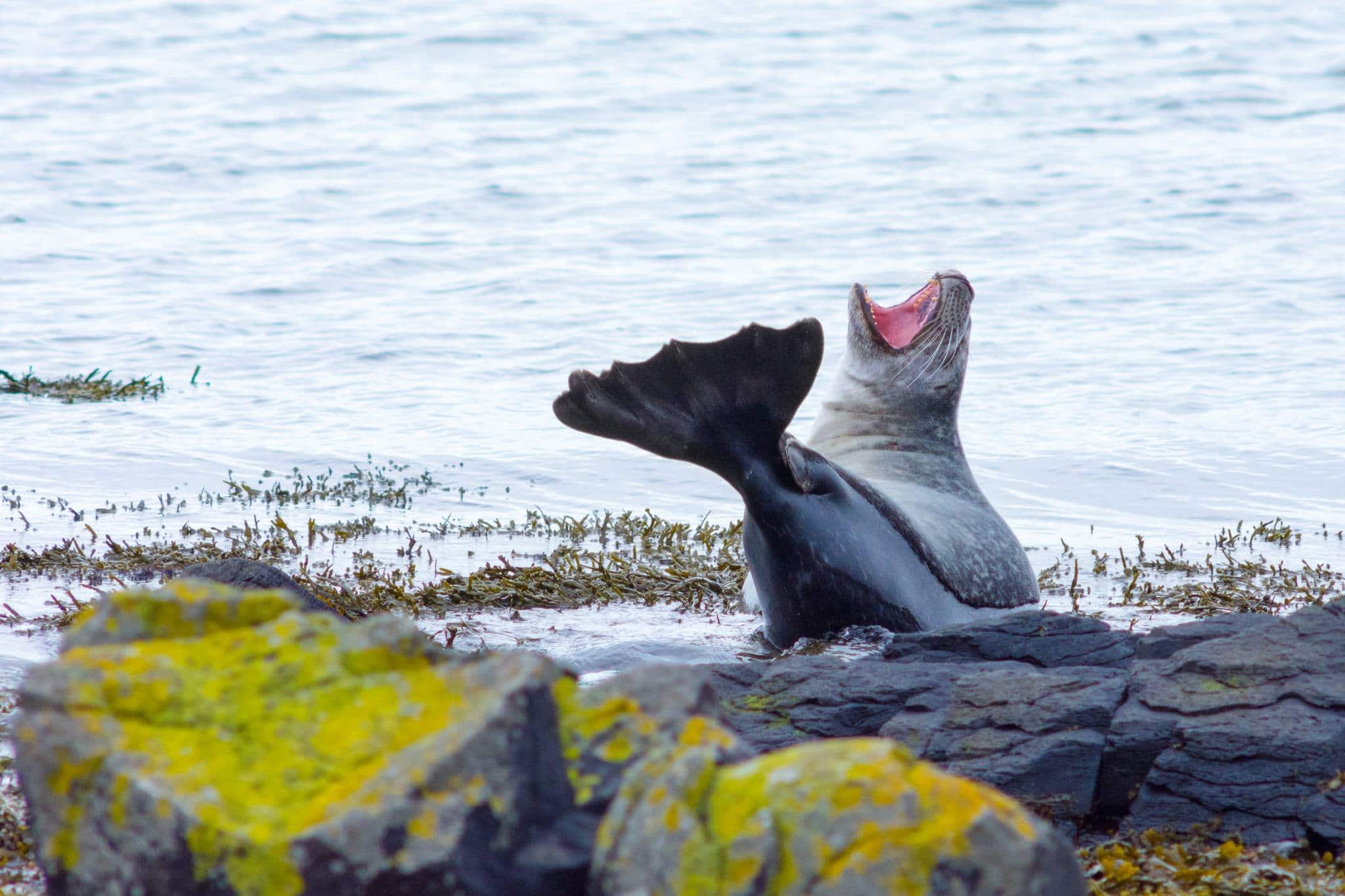 There Are No Surnames Or Family Names In Iceland
Icelanders, in general, do not have surnames in the traditional sense. There are only a few family names in Iceland, most of them Danish, that are rarely used. The majority of Icelanders have patronymics as "surnames". These are composed by their father's first name followed by the suffix -dóttir for women (daughter) or -son for men (son). For example, an Icelandic woman whose father's name is Magnus will be called Magnusdóttir (Magnus' daughter). A man will be Magnusson (Magnus' son). In recent years, matronymic names have become more popular, so people might have their mother's name in their last name instead.
There Are Strict Laws To What Names Are Allowed In Iceland
To preserve the Icelandic language, there is a list of names that parents are allowed to give their children in Iceland. If parents want to give their child a name that is not listed, they must apply to the Icelandic Naming Committee. The committee will either allow the name, if it abides by the laws on Icelandic names, or reject it, forcing the parents to find another name for their child.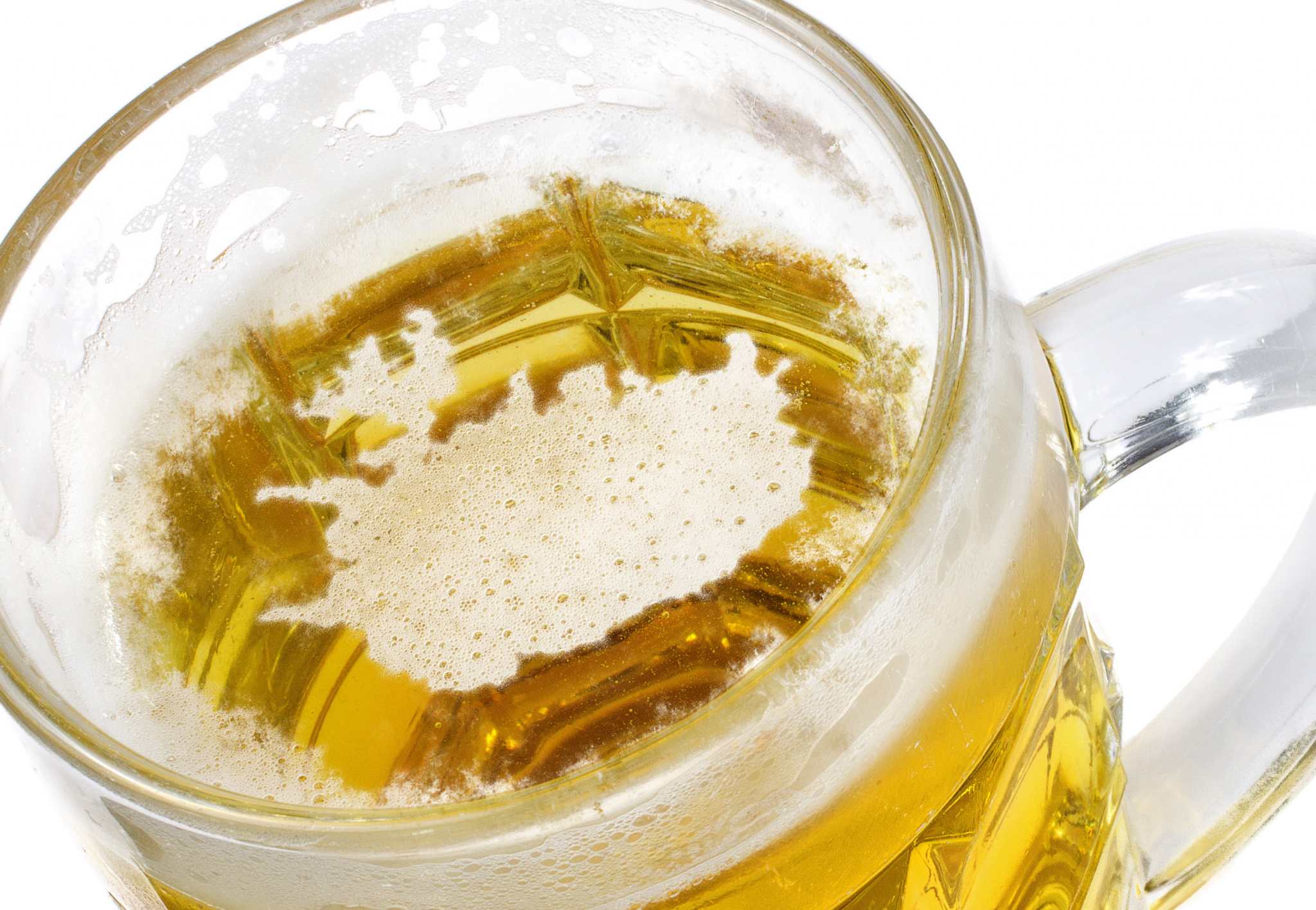 Beer Was Illegal In Iceland Until 1989
Seeing how much Icelanders love alcohol, you would never guess that beer was banned in the whole country until March 1st, 1989, celebrated as Beer Day. Prohibition in Iceland started in 1915, originally banning all alcohol. Wine and other alcoholic beverages were legalized respectively in 1922 and 1935 and the ban only remained on beer. During the ban, many Icelanders would illegally brew and smuggle beer into the country. Nowadays, it is only possible to purchase beer and alcohol in the state-run alcohol stores in Iceland -Vinbuðin. icelandic ice cream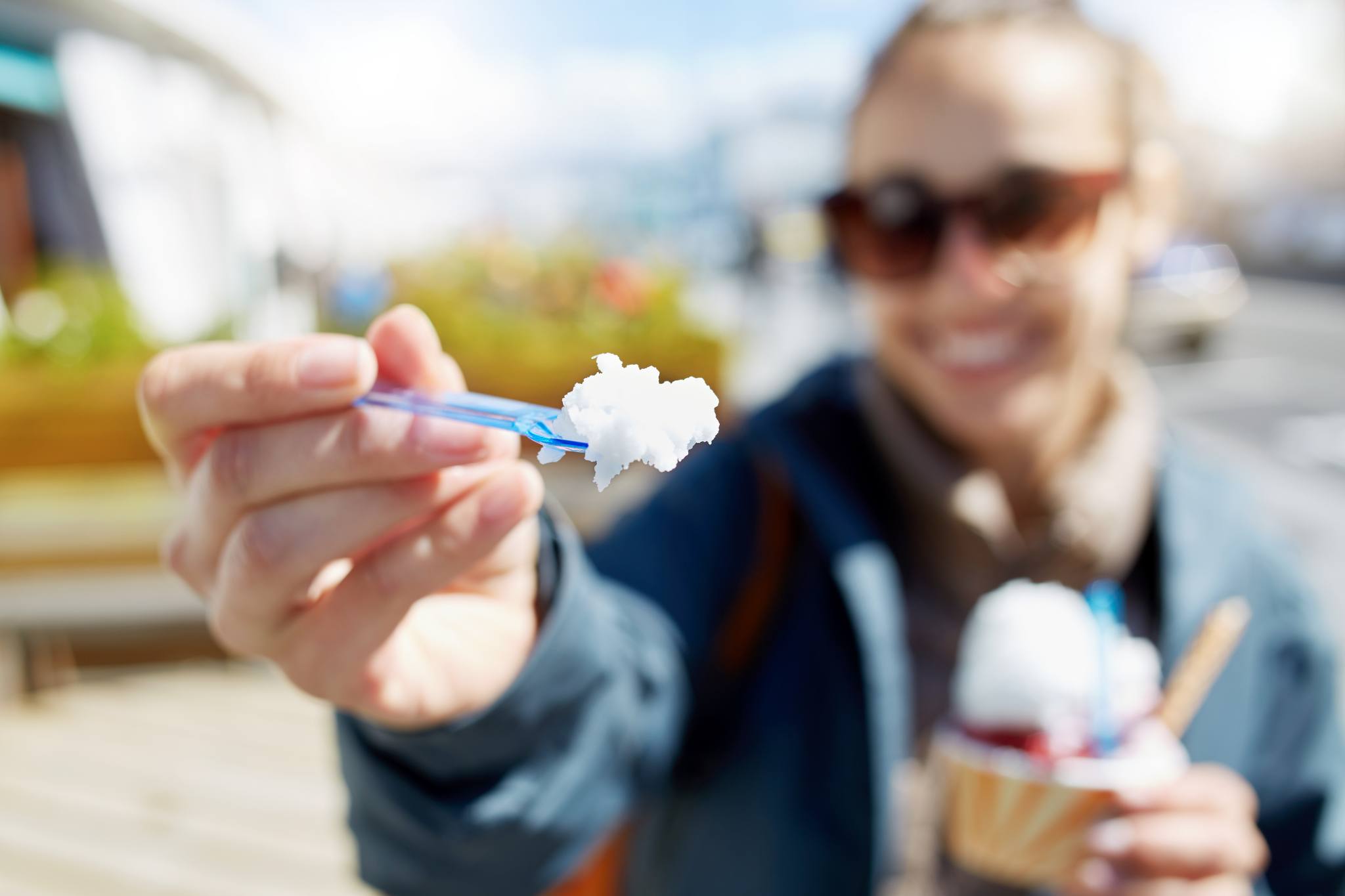 Icelanders Love Ice Cream
Icelanders love and eat ice cream in every kind of weather. Whether it is warm or below zero, you will see Icelanders eating ice cream. An unmissable stop in Reykjavik is the ice cream shop Valdis, in Grandi. For more traditional Icelandic ice cream, go to one of the many Isbuð shops: get a cone of soft vanilla ice cream, dip it in chocolate sauce, add your favorite candies and you are as close to an Icelander as you could be. Both in summer and winter, since the weather is always a little cold, it is popular for Icelanders to go for an "ice cream drive": buy ice cream and eat it in the car while driving around.
There Is A Sauce For Everything In Iceland
Icelanders love their sauces. Strolling down Icelandic supermarkets aisles, you will notice there are different and unique sauces for everything in Iceland. There are specific sauces for pizza, burgers, hot-dogs, pita, fries, vegetables, several ones for fish and meat, and the list could continue. And please note that sauces like ketchup or mustard come in several varieties in Iceland, according to what they are used for. The most used one? Probably cocktail sauce. Try it on fries, it is delicious!
Icelanders Love Candies And Licorice
If you don't like black salted licorice, you will probably not be fond of Icelandic candies. You find licorice in almost every type of candy and chocolate in Iceland. Icelanders love candies very much. If you are craving some sweets and want to immerse yourself into Icelandic culture, join the Icelanders in a Hagkaup store on a Saturday when candies from the candy aisle are 50% off.
Swimming Pools Are Very Popular
Iceland is famous for its geothermal water, used to heat up the houses and to make electricity. Geothermal water is also used in the swimming pools you find all over the country. Icelanders love swimming pools and outdoor hot tubs, in any kind of weather. There is a swimming pool in almost every little village in Iceland. It is common for Icelanders to go for a swim and then relax and socialize in a hot tub. While you are in Iceland, make sure to visit one of these pools and join the locals for a chat.
There Are A Lot Of Festivals In The Summer
Winter in Iceland is cold and dark so when summer comes it is just normal for Icelanders to have an explosion of life, activities, and festivals. There are a lot of famous festivals in Reykjavik all over the summer but there are also a lot of smaller festivals in the small fishing towns around the country. Danish Days in Stykkisholmur, Irish Days in Akranes, The Lobster Festival in Hofn, Herring Day in Siglufjordur, The Fish Day in Dalvik are just some of them. These are mostly family festivals, with concerts and games for adults and kids alike. They are a lot of fun if you are lucky to know some local who can invite you to their house to eat, drink and dance.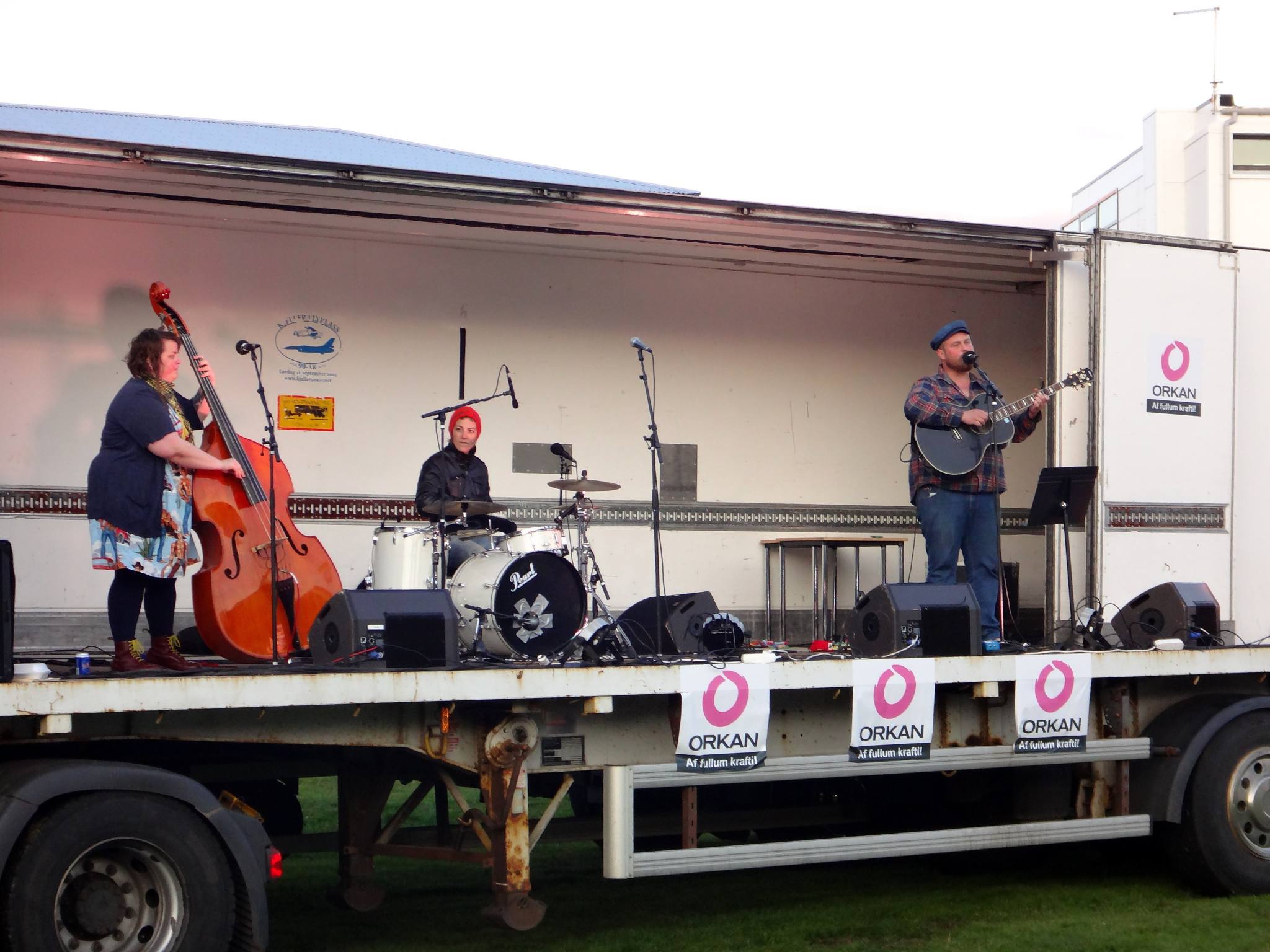 Icelanders Love Books
Iceland publishes more books pro capita than any other country in the world, most of the books are published right before Christmas. It is tradition to give chocolate and books as Christmas presents and there is even a word in Icelandic that refers to the large number of books published before the Christmas holidays -jólabókaflóð, which means Christmas book flood.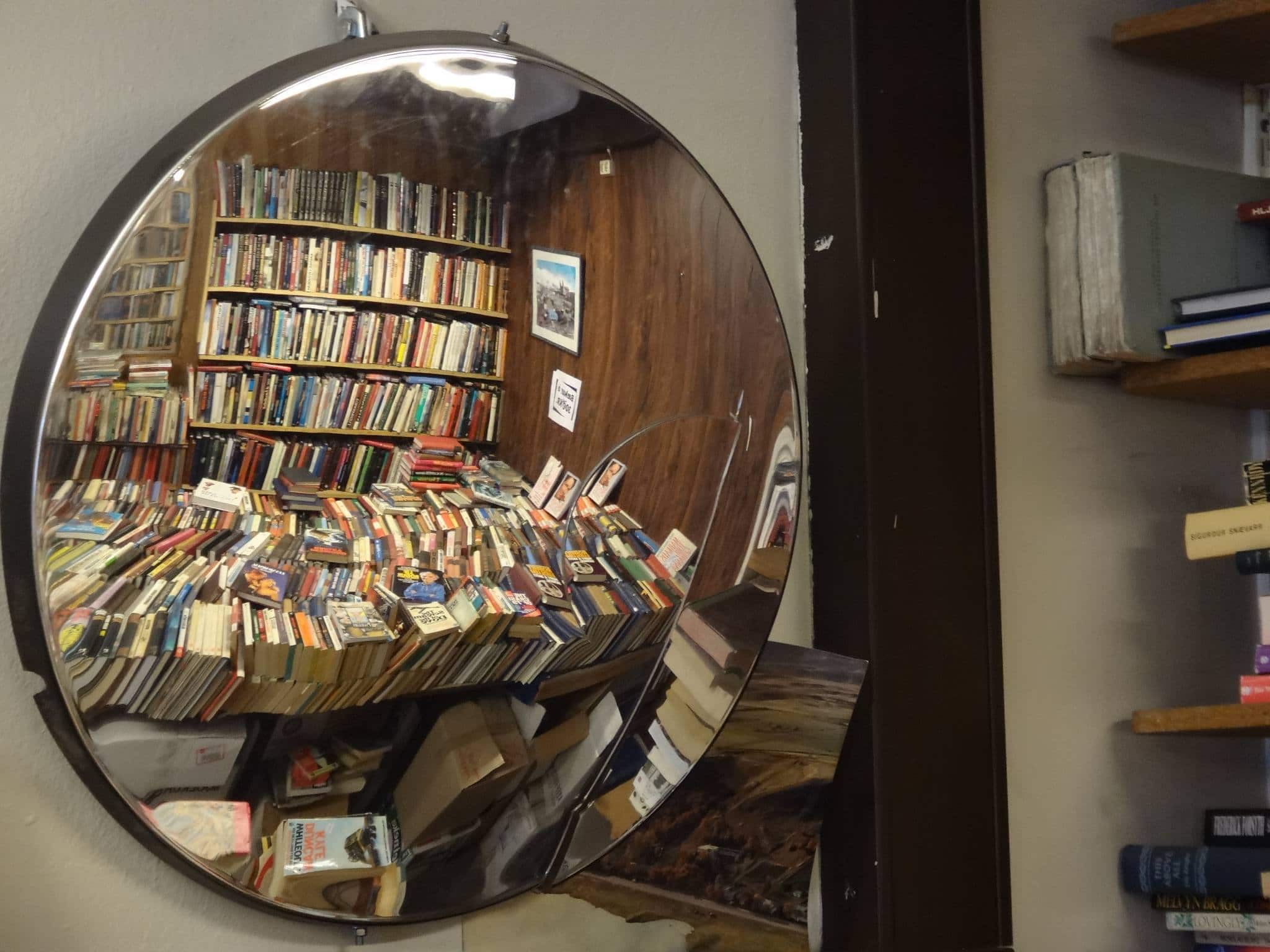 Icelandic Food Is Interesting
If you want a taste of old Icelandic food, you can try fermented shark, sheep's head and pickled ram's testicles. If these dishes are too odd for you but you still want to eat something typical, make sure you try skyr, Icelandic lamb, dried fish, meat soup and do not miss Icelandic hot dogs, Iceland's most popular food.