Stay Home and Dream of Iceland
5 minute read - 14 Apr 2020
A few places that will inspire you while you social-isolate at home
Stay safe and dream of Iceland
With the COVID-19 pandemic, we are all facing quite challenging times nobody could have ever predicted. The pandemic is having repercussions on several industries all over the world, tourism certainly being one of the most affected.  These are certainly hard times for all of us but we mustn't lose hope. All around the world, governments are working on finding ways to solve this situation as soon as possible. At the same time, we are all hoping that with our cooperation, we will be able to go back to normality soon.  For the moment, however, we are all forced to take a break, but we need to keep positive. We can take some time for ourselves, be with our loved ones, be more creative, do things we have been postponing...Most importantly, we should not stop dreaming! We can and have to keep planning our future, as times will certainly get better. To do that, what better way than thinking and dreaming of Iceland?  Here you will find a few words about the current COVID-19 situation in Iceland. You will also find my top 3 inspirational places in Iceland, to help you get over these hard times when we are forced to stay home.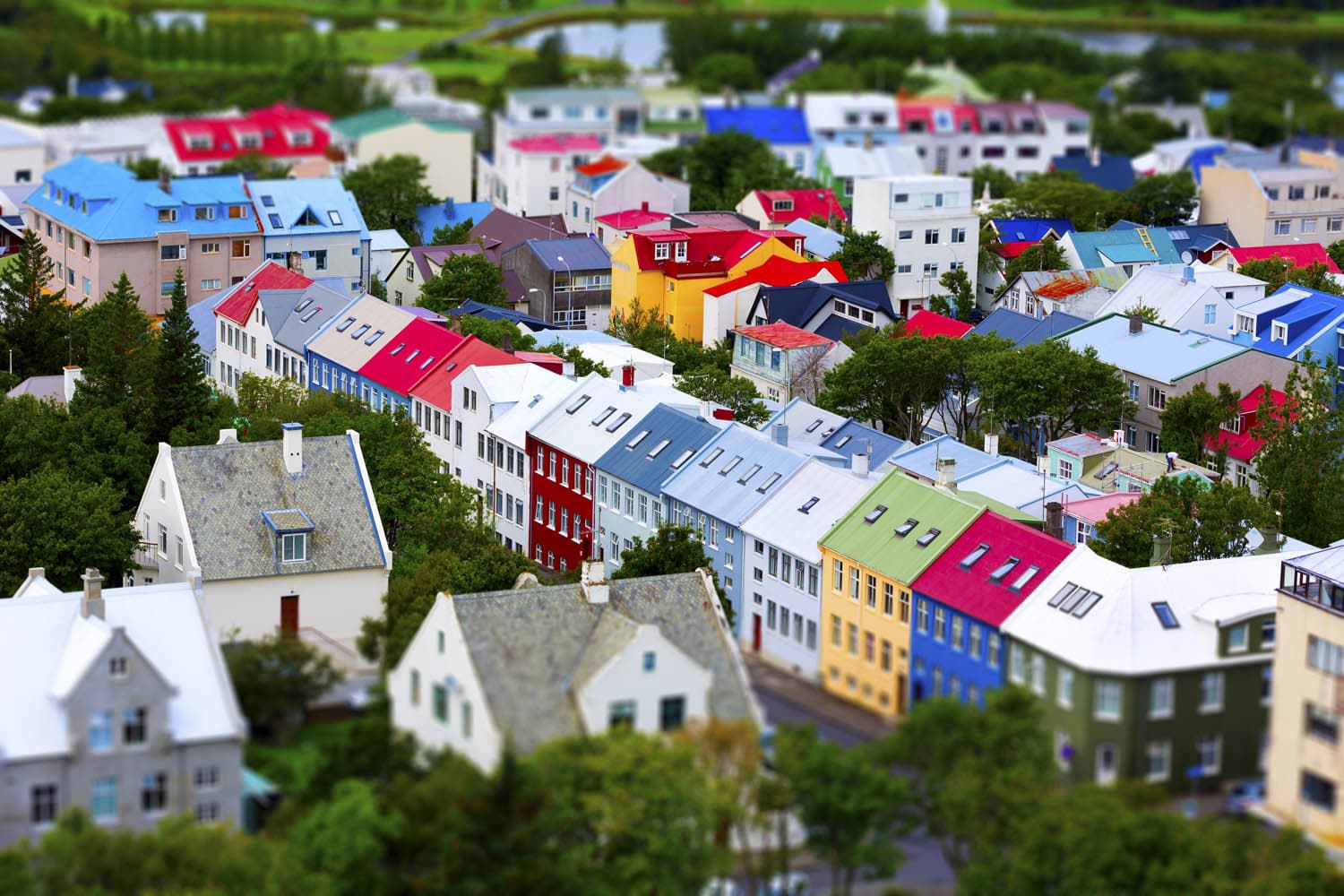 COVID-19 in Iceland
From the beginning of the outbreak, the Icelandic authorities have been taking measures to guarantee the safety of people visiting and living in Iceland. Large scale testing, quarantine, and social distance measures have certainly helped avoid a large spread of the virus. The Chief Epidemiologist, the Directorate of Health and the Department of Civil Protection have held press conferences and have always been very transparent, and our politicians have done a lot to support the country's economy.  To follow the COVID-19 situation and get the latest news from Iceland, you can check the government's official website www.covid.is.  I personally feel safe here in Iceland and I am really positive that normality will be reached again soon, even though there are now limitations and restrictions for everybody.  The weather has also been getting nicer and nicer, which also helps the mood; spring seems to be finally here (for now, at least!) and hope is in the air. For now, it is important to stay home and just wait for better days. Let's then see some places we can dream about until we are able to travel again.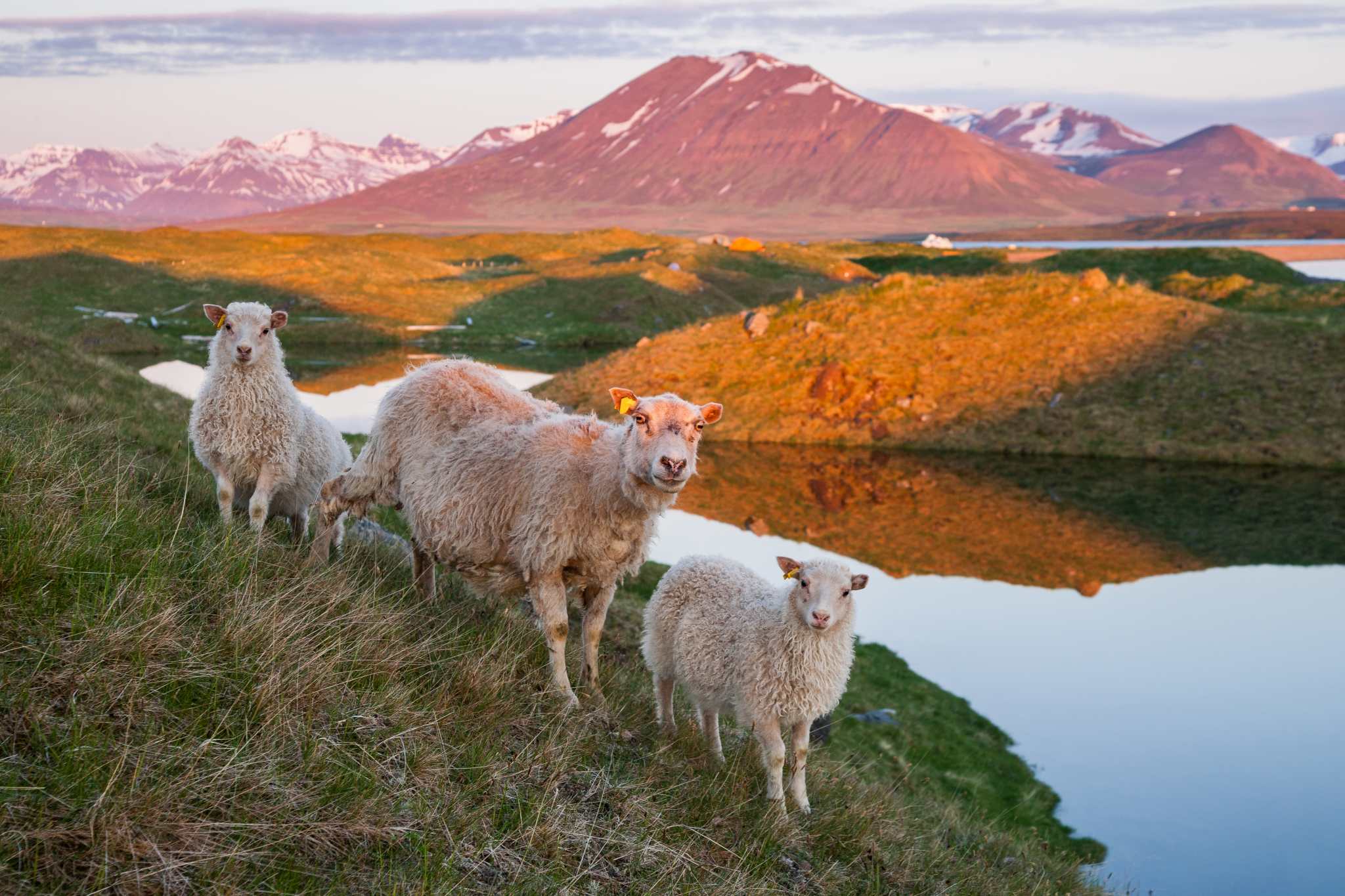 **My Top 3 extraordinary inspirational places in Iceland to dream on while we stay **home
I have often talked about the beautiful Icelandic landscapes, its spectacular nature, waterfalls, black beaches, glaciers, and volcanoes, and I truly hope you will soon get to come here and experience all these beautiful things. Here I want to share with you a few of my favorite places in Iceland. These places will hopefully inspire your next trip, or just keep you positive during these hard times.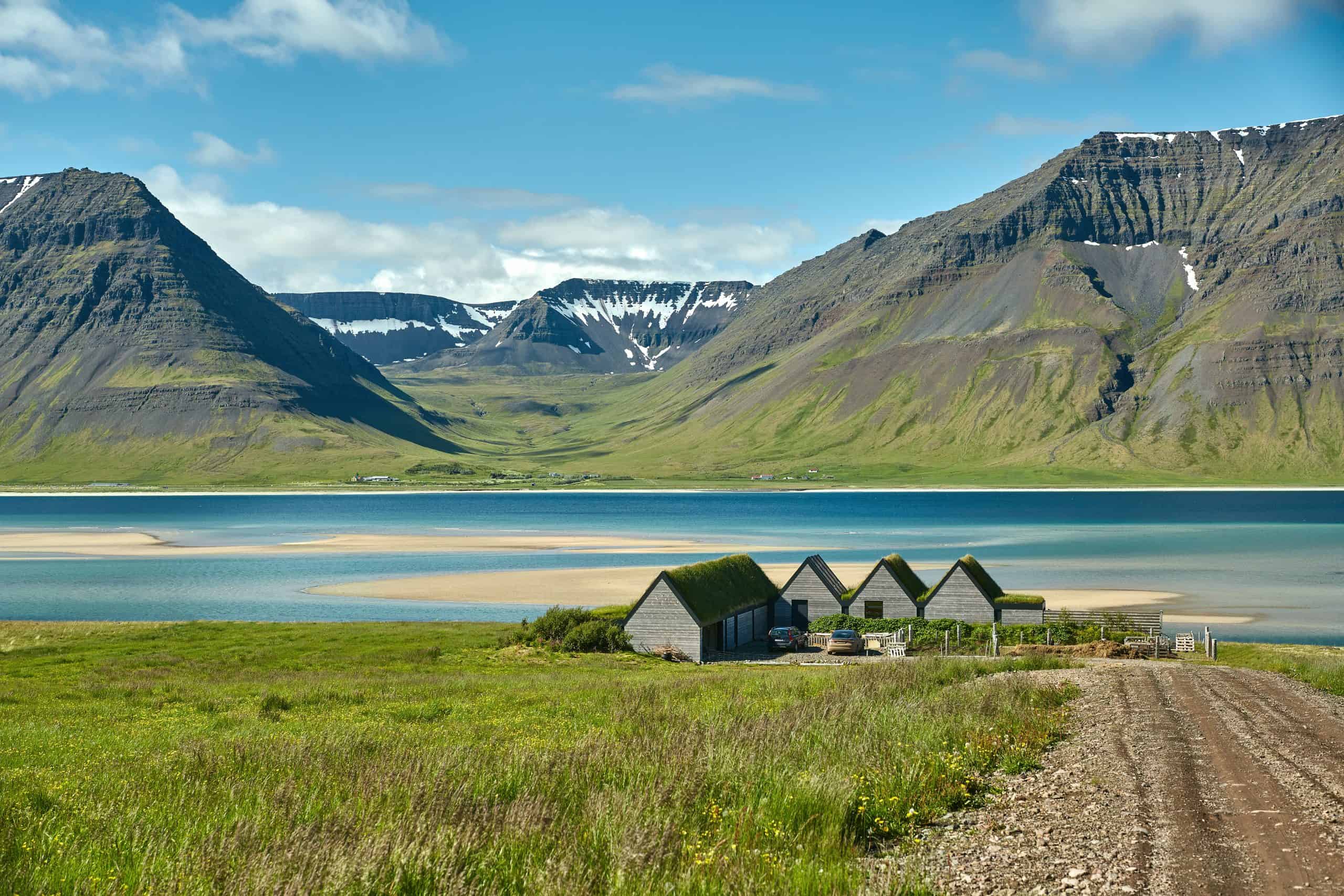 **Iceland's **West Fjords
The West Fjords are just a spectacular place to visit, where deep fjords, green valleys, natural hot springs, waterfalls, surreal lava formations, and out-of-this-world tranquility will take your breath away and make you fall in love with this area. The West Fjords are the best place in Iceland to find some solitude and peace of mind, with just the company of sheep, horses, and arctic foxes.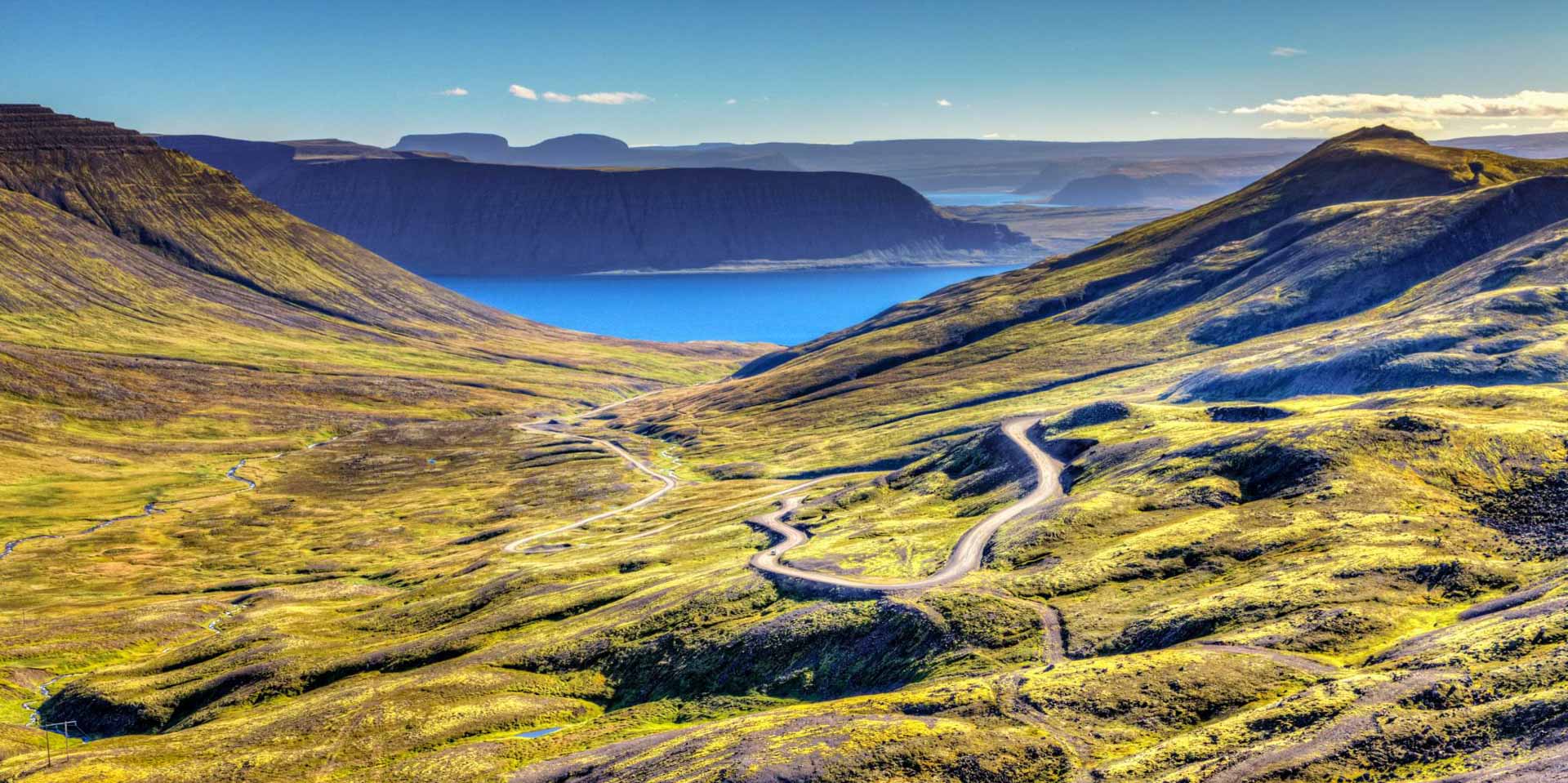 Landmannalaugar
Landmannalaugar is one of those places that will blow your mind and always stay in your memory. As you drive towards the Icelandic Highlands, the colorful mountains of Landmannalaugur are slowly revealed to your eyes in a spectacle that will seem unreal. Landmannalaugar is quite a popular destination that offers a beautifully located natural hot spring, beautiful hikes, river crossing, and amazing scenery that will make you wish you could stay there forever. A magical place that is a source of great inspiration and joy.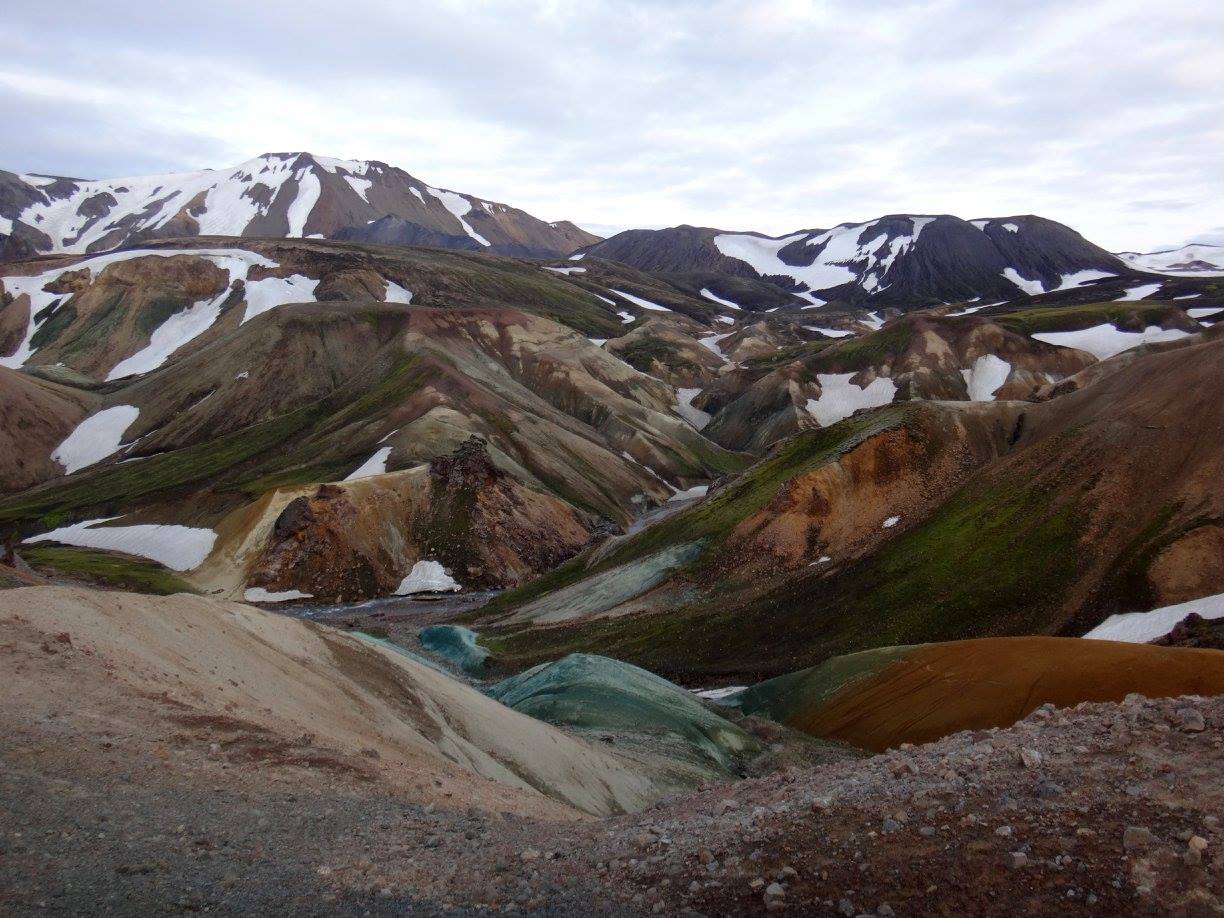 Westman Islands
The last (but not least) place I want to tell you about are the beautiful Westman Islands. Located just off the south shore of Iceland, these volcanic islands offer stunning nature, as well as unique history and traditions. Famous for an eruption that almost destroyed the whole village in 1973, the Westman Islands are a beautiful destination off the beaten track, where you can climb to the top of their active volcano and meet some cute puffins.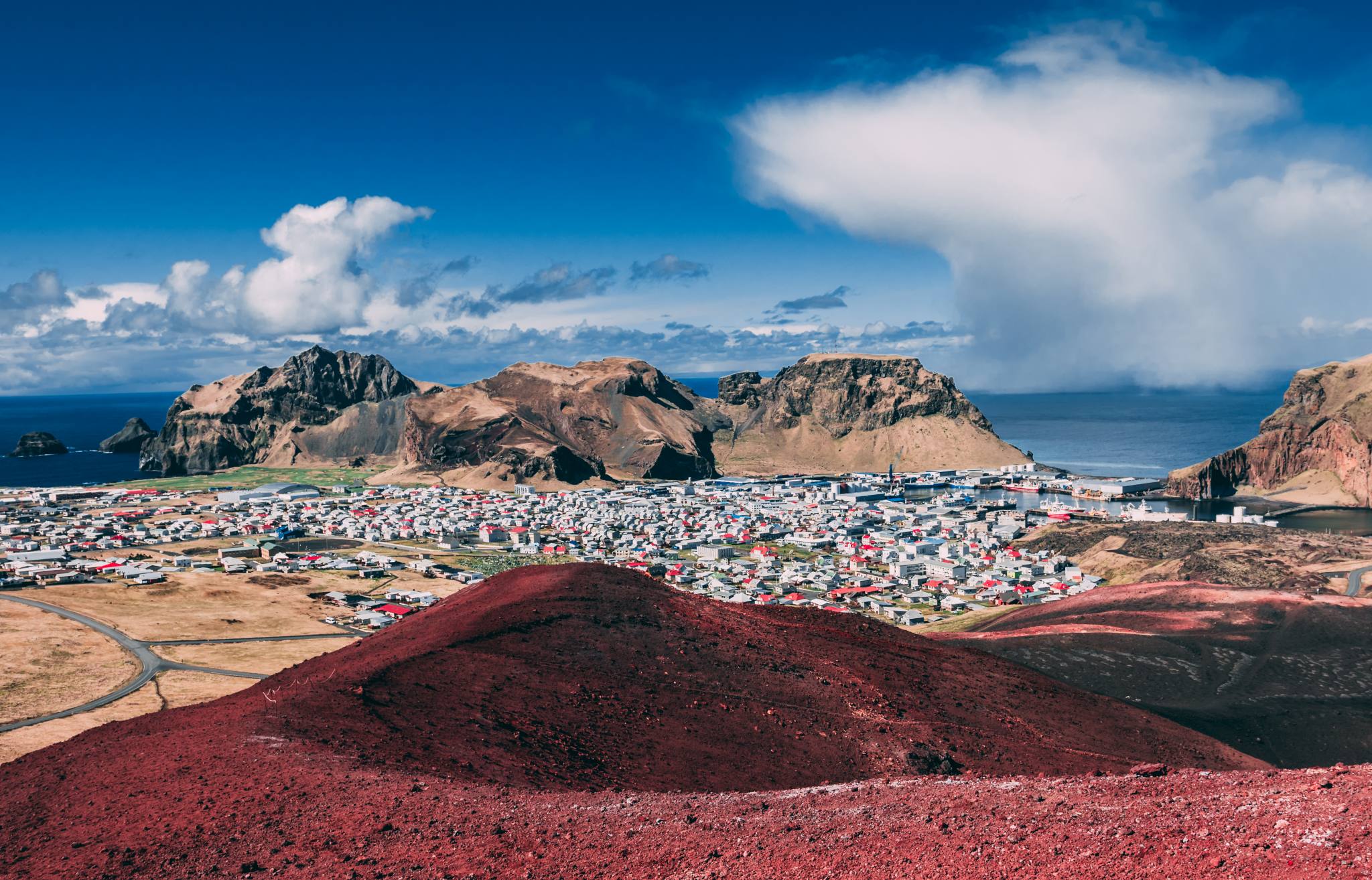 Stay home and reschedule your trip to Iceland
If you had a trip planned to Iceland and you cannot make it now, my suggestion is to just postpone your trip. Do not cancel your adventure, just change it for a future date. This will not only help your mood (it is always better to have something to be looking forward to) but it will also help the economy and the survival of small businesses.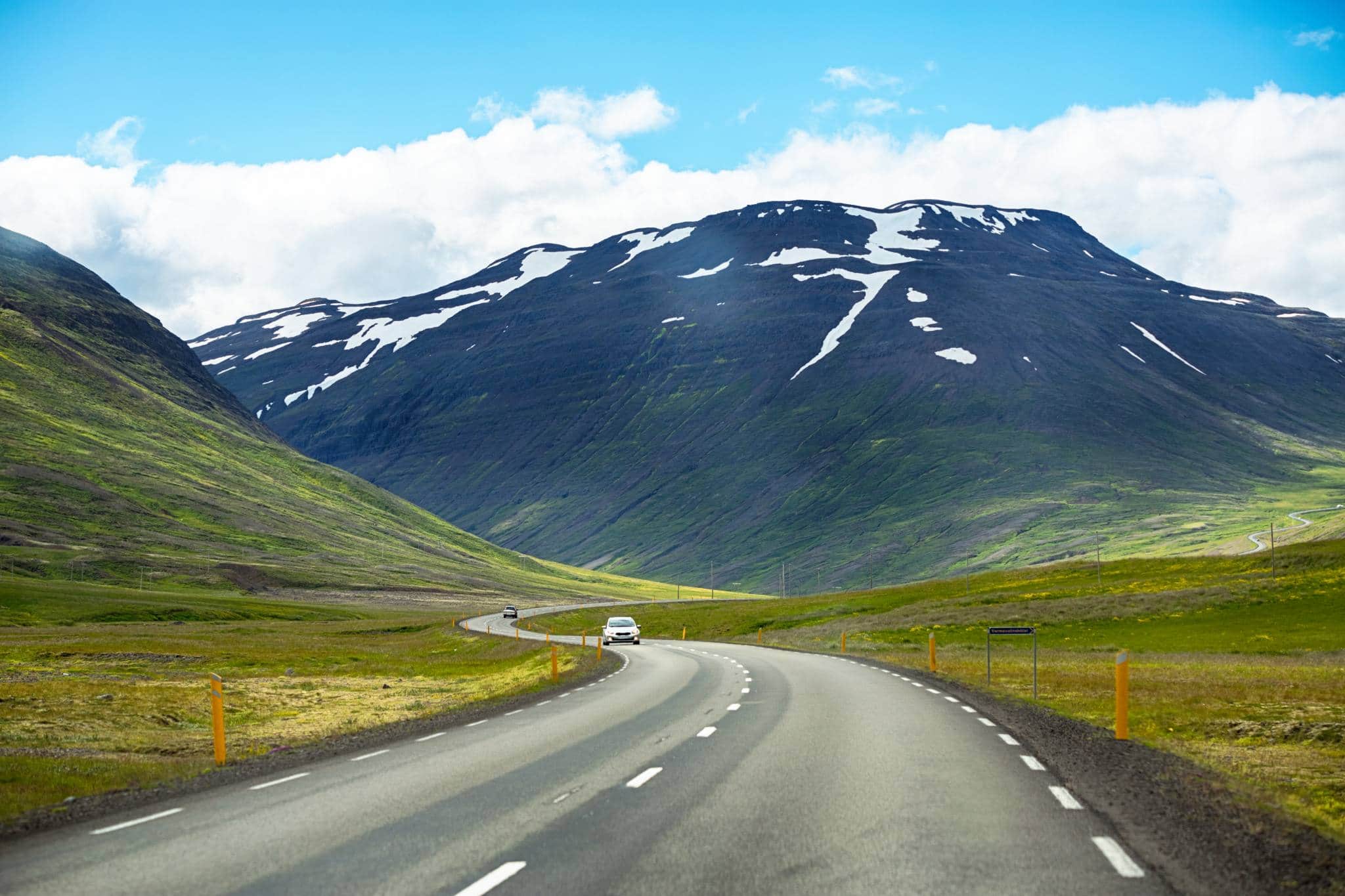 Iceland is on many people's bucket list and I really hope you will make it here when times are better. Do not stop dreaming about this beautiful country, keep planning your future trip, Iceland will still be here, and Iceland Premium Tours will also be here for you. We are taking some time to redesign our tours and improve our services so that we will offer you the best, when the right time comes.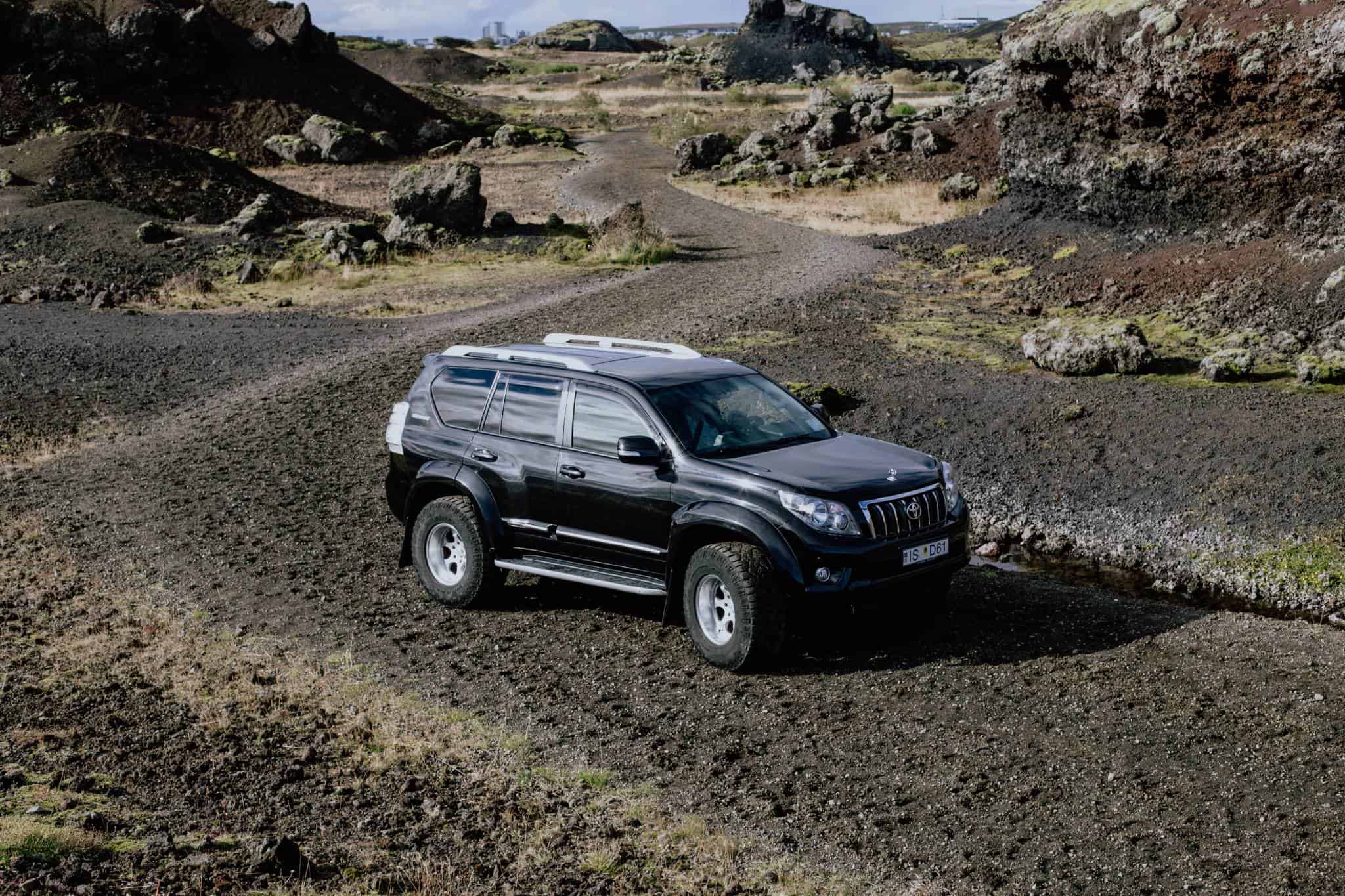 If you have anything you would like to know about Iceland while you are forced to stay home, don't hesitate to ask. Stay Home Iceland Visit our Facebook to read our reviews.