Travel to Iceland in 2020
5 minute read - 06 May 2020 - Elisa Maccagnoni
It is not too late to make it to Iceland this year!
You still have a chance to travel to Iceland in 2020. Even if these are very strange times, Iceland is open and we all hope tourism will pick up again soon.
Tourism and COVID-19
For the first time, the modern world is facing a worldwide pandemic that is affecting the health of many people, as well as many economies and societies. The tourism and travel industry is probably the one that has been hit the most by the outbreak of COVID-19, in Iceland and everywhere else in the world. Nobody knows or can predict when our lives will go back to normal and when we will be able to travel again, making it hard for everybody to plan our future. Just like all tourism companies, the struggle for Iceland Premium Tours is real but we do not want to lose hope and we want you to know we are still here for you and we will be here ready to welcome you to Iceland when the time is right. The year is not over and there are still chances for you to travel to Iceland in 2020. With this blog, we really just want you to know we care about our customers and we hope you all stay safe. Right now, we feel people's health is the most important thing and we believe that should be the priority everywhere.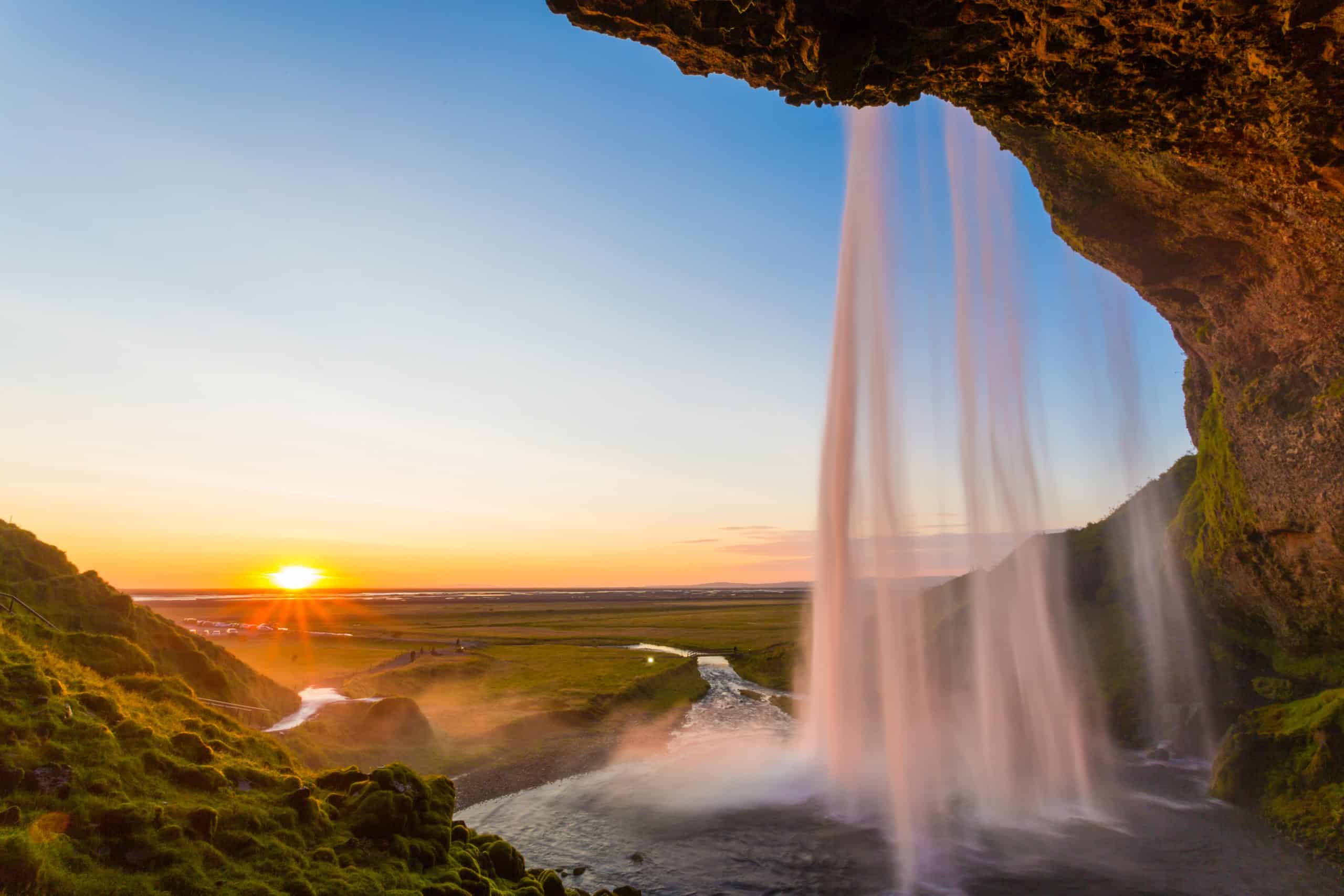 COVID-19 in Iceland
First, we want to give you a little update on the situation in Iceland. Fortunately, it seems like things are going pretty well here, and there are almost no new cases. Of course, dealing with a pandemic in a sparsely populated country of a little more than 350.000 people is easier than in many other places around the world. Nevertheless, Icelandic authorities have been able to take effective measures to contain the spread of the virus and the results can be seen. Iceland is a safe country and most businesses and services are open. If you are looking for more information about COVID-19 in Iceland, check out our government website www.covid.is  Moreover, Iceland's borders are open and tourists are welcome without having to quarantine unless they come from high-risk areas so do not lose hope, there is a good chance you will be able to make it here pretty soon.
What are we up to these days?
Since there aren't many tourists in Iceland now and our jeeps cannot take people around our beautiful country, we are spending these quiet times differently.  We are reviewing what we have on offer, getting new ideas, redesigning some tours and preparing for when you will all start coming again.  Although these are hard times, we are hopeful that the future will be bright again for Iceland and for the world. When the pandemic is over and people will be free and willing to travel again, we are sure the tourism industry will be ready with fantastic offers and promotions that will make your dream to visit Iceland more affordable and reachable! We are preparing for that as well, in the hope that you will be able to travel to Iceland in 2020.  Right now, most hotels are offering great deals for the summer, with rates down to 50% off their regular prices. Tour companies and airlines are also offering very good prices so that is at least something to look into.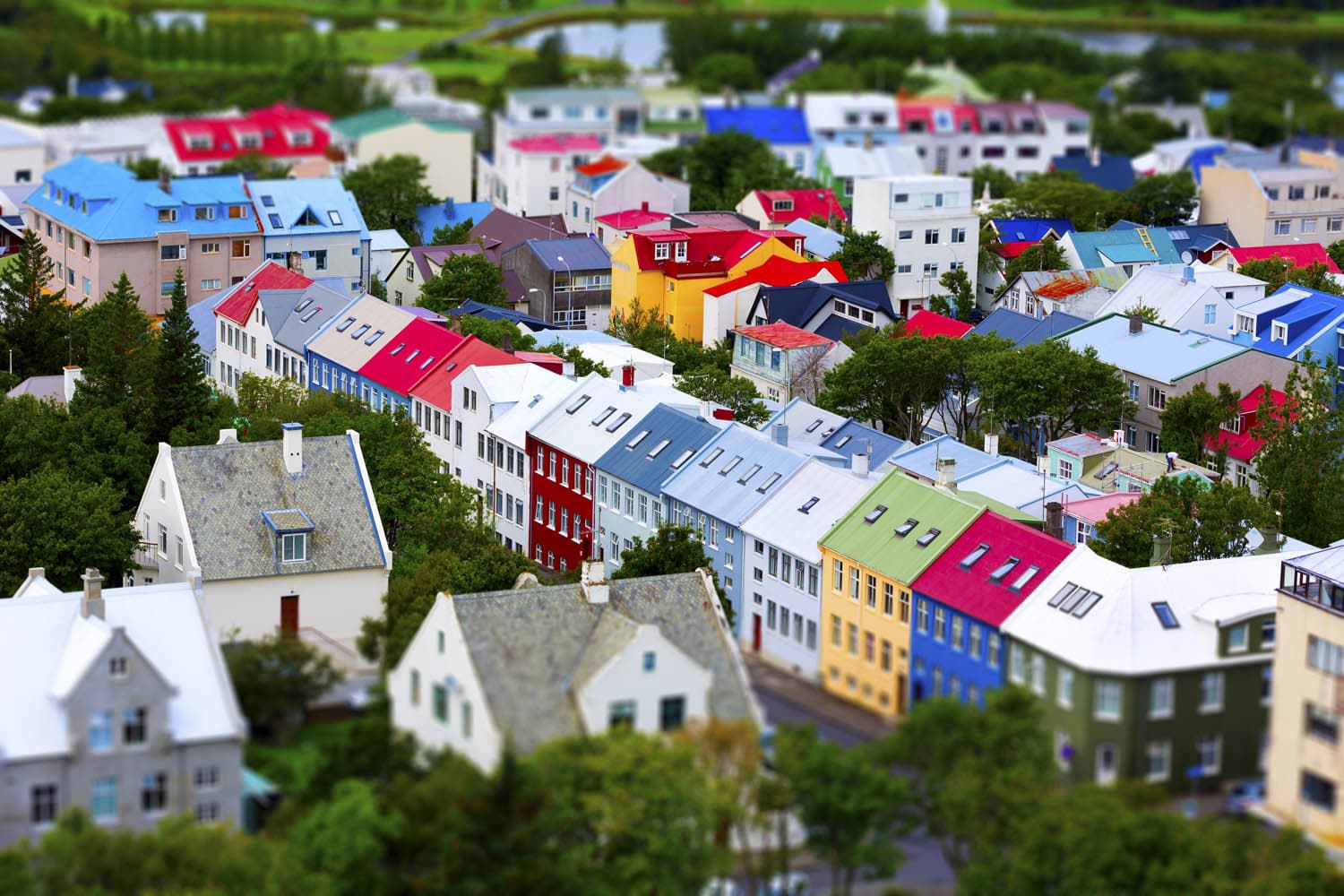 What can you do during the COVID-19 pandemic?
First of all, do not let the pandemic and social isolation keep you from dreaming.  If Iceland has been on your bucket list for a while, nothing can stop you from dreaming and planning your next vacation, whenever that will be. Get inspired by the pictures you can see online and keep your eyes open for special rates, offers or discounts that are going to come out soon. Don't forget that Iceland is still here and will still be here after the pandemic and we, just like many other colleagues in the tourism business, will be looking forward to seeing you all here again.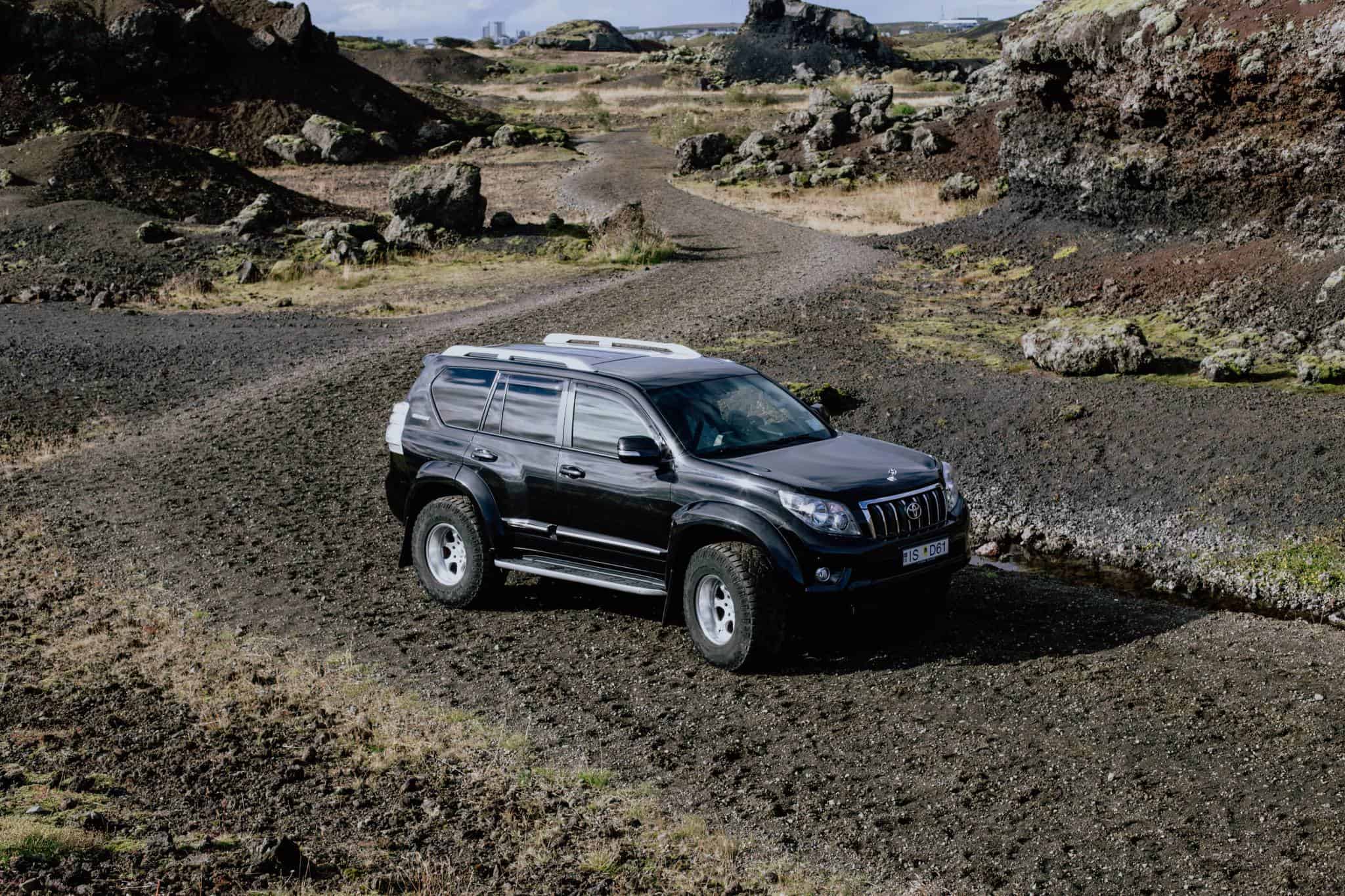 Travel to Iceland soon
So don't lose hope, postpone your adventure and get ready for some offers that will make your dream to visit Iceland a reality, hopefully soon! 2020 is not over yet, and there are still chances for you not to miss out on your dream vacation. You can still travel to Iceland in 2020. Get ready and do not miss the opportunity. Also, if you are interested in anything about Iceland and would like to know more about it, please leave a comment or send us an email on info@icelandpremiumtours.is. We are always happy to hear from you and we would really love to know if there are special topics you are interested in so we can work on blogs to keep you entertained in these strange times.  Stay safe, dream of Iceland and be ready for some special deals soon!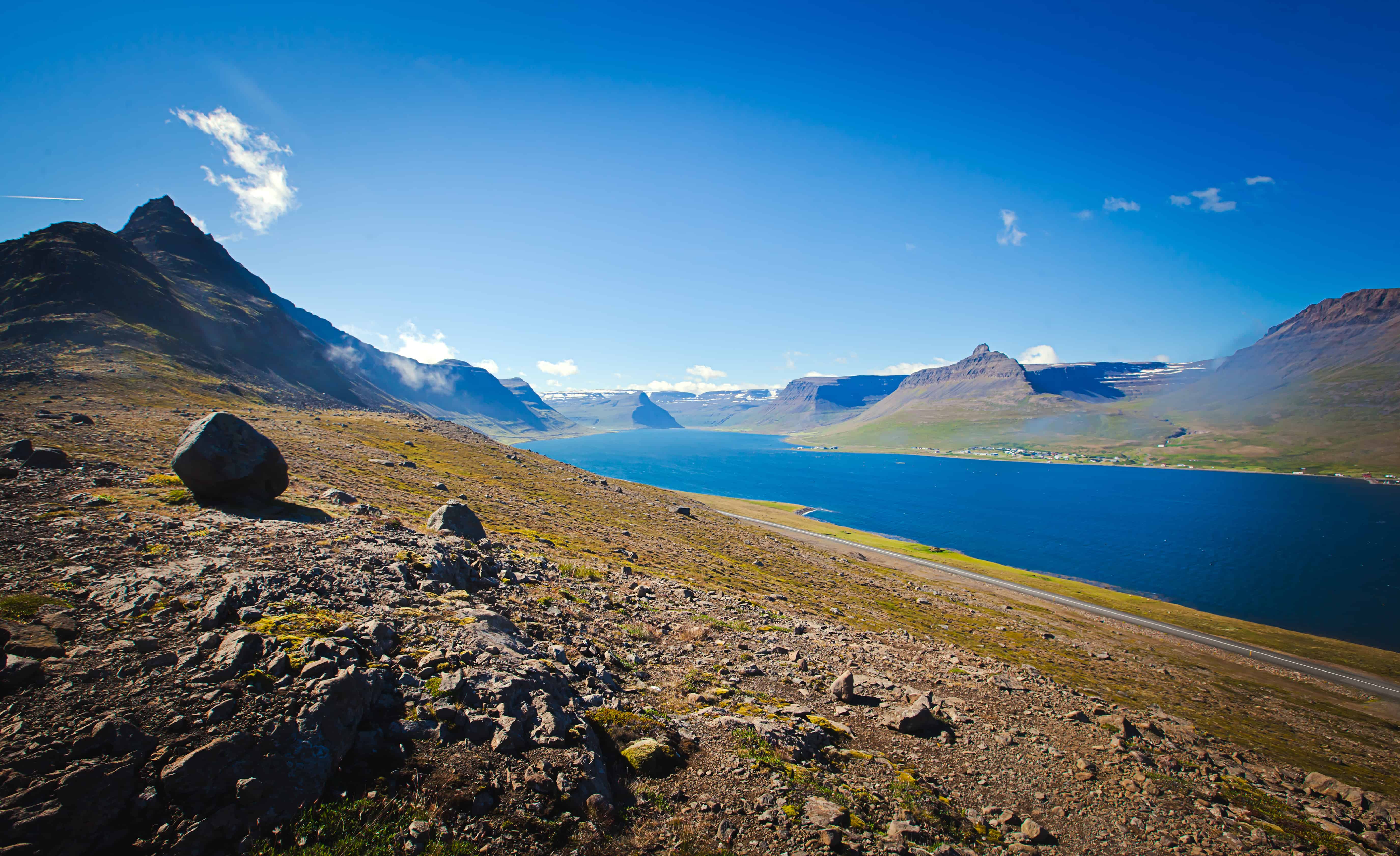 Check out our tours to get some inspiration! Visit our Facebook to read our reviews.