Iceland in April - What You Need to Know
5 minute read - 09 Apr 2019
You finally made it! You are ticking Iceland off your bucket list this April and you probably have a lot of questions in your mind as you get ready for your amazing trip. If you are wondering what the weather is like in Iceland in April, if you will be able to see the Northern Lights, what tours you will be able to join, or what is Iceland like in April, we got you covered! I will never stop saying this: a trip to Iceland is a good choice in ehttps://res.cloudinary.com/getlocal/image/upload/v1682614345/org/j0c4DedjpdXnGfdNxj1n/northern-lights-reykjavik-iceland_aectkd.jpgvery season. There is always something beautiful to see and fun activities to do, no matter when you come. April in Iceland is when nature wakes up after the long dark winter and spring is in the air. And who doesn't love spring!? Read on to find the reasons why I think April is a good month to visit Iceland.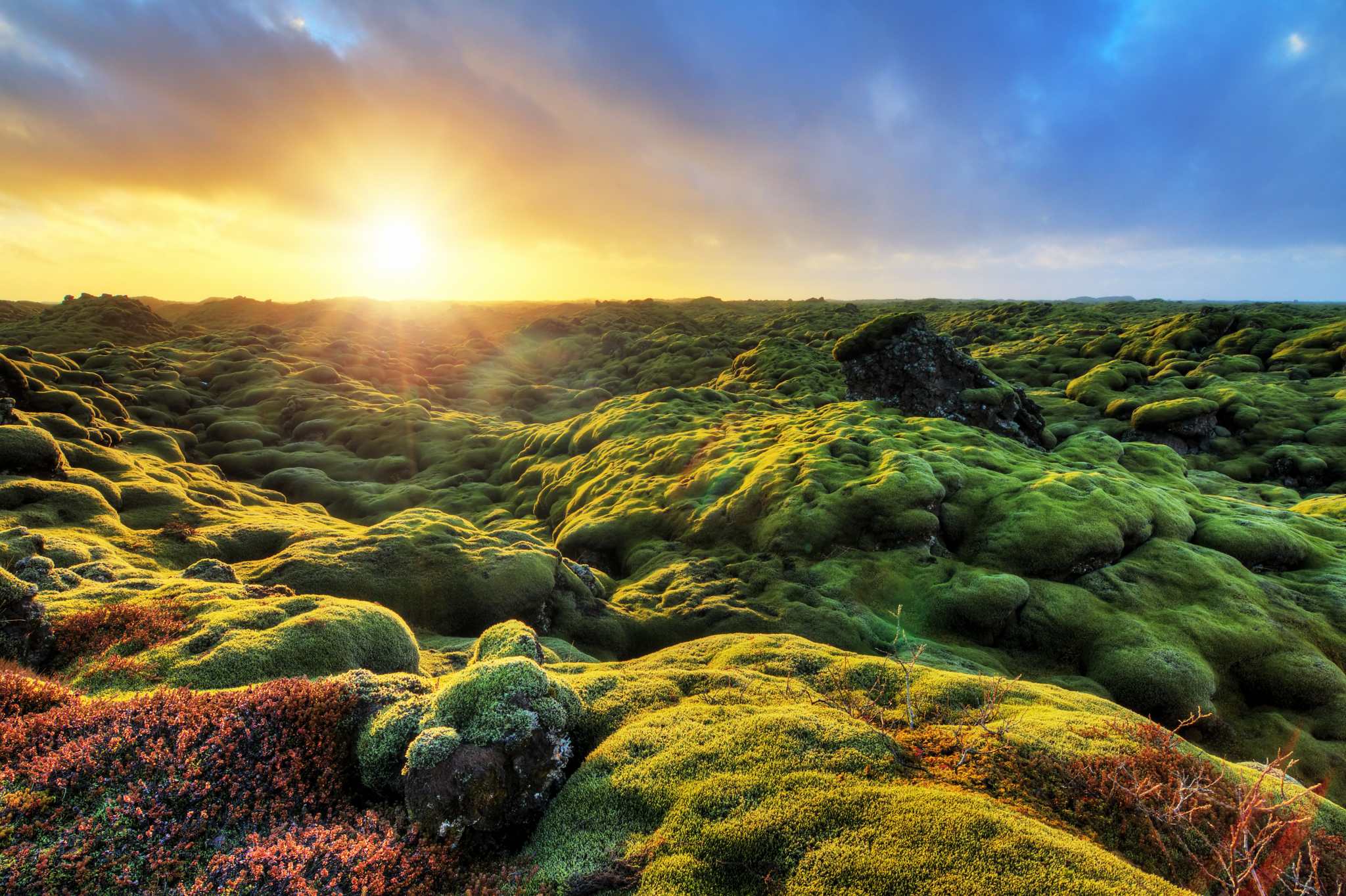 Iceland in April - Quick Facts
April in Iceland is low season. Therefore, prices for accommodation are lower than during the summer or the winter holidays. (Yayyyy!)

Iceland is not as crowded in April as it is in high season. Fewer tourists mean you will be able to explore some of Iceland's most popular locations avoiding the big crowds.

Although the weather can be quite crazy, there is usually not much snow or ice, making the roads conditions better than during winter.

The colors of nature are amazing and you can take some really special pictures.

Days get longer but you still have some darkness and some chances to see the Northern Lights.
**Iceland in April - What You Need to Know **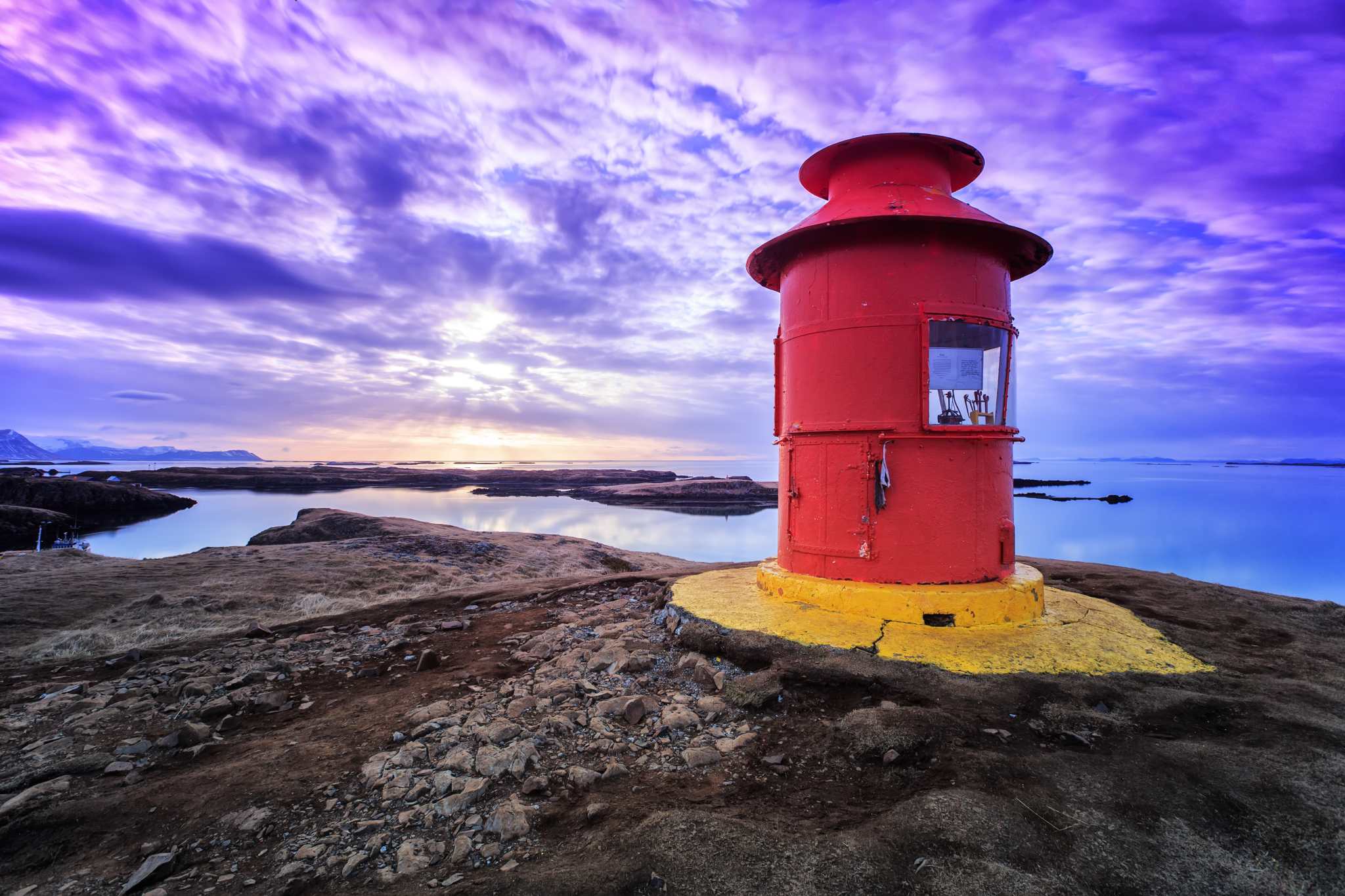 Weather in Iceland in April
One of the best things about April is that we start having quite a lot of hours of sunlight. We have around 13 hours at the beginning of the month and around 16 hours at the end of April, with the sun setting at almost 10 pm, which is great! You might experience snowfall in April and some precipitation even though the worst weather and storms are usually in February and March. Temperatures are usually between 1 and 7 degrees Celsius, 34-46 F. Weather in April in Iceland can be quite unpredictable (just like in any other months actually) so it is good to be prepared for anything. Make sure you dress in layers, wear warm socks and waterproof shoes, gloves, a scarf, a hat, and you should be good to go! If you are driving around without a guided tour, it is always recommended to use Safe Travel to report your itinerary. Always check the roads conditions and the weather forecast before starting your adventures… better safe than sorry.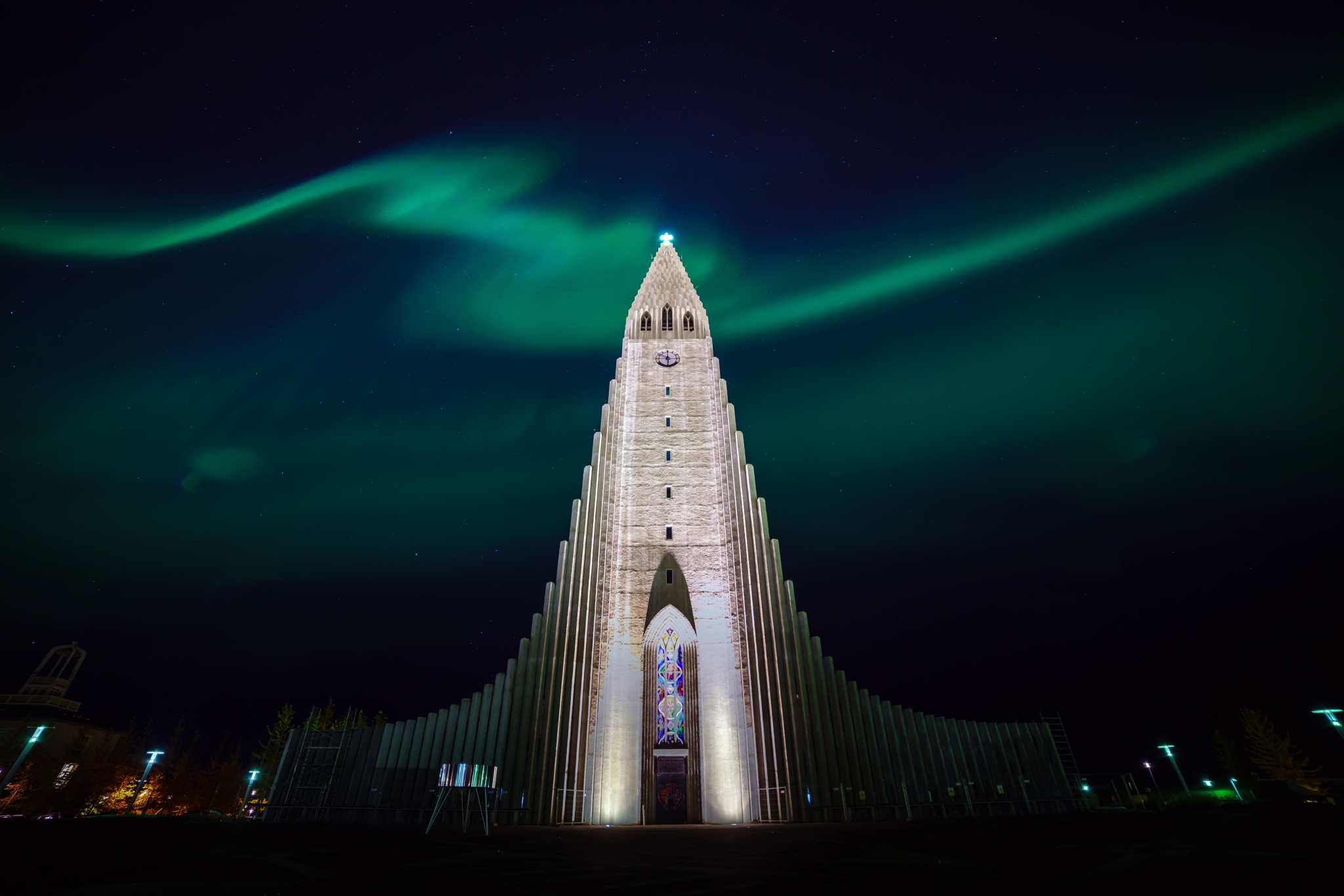 **Is it possible to see the Northern Lights in April in Iceland? **
Yes, it is! At least in the first half of the month. Despite the significant increase of hours of daylight, the nights in the first half of April are still quite dark, thus giving the last chance to see the spectacular Northern Lights before we get to the season of the Midnight Sun. The best way to admire the spectacular show of dancing lights is to join a tour that will take you out in the countryside, away from the city light pollution. Tours are usually available until April 15th. You can choose between a Private Northern Lights Tour by Jeep for the best comfort, a Boat Tour for something out of the ordinary or a more affordable Minibus Tour to try your luck and try and see the Northern Lights with your own eyes.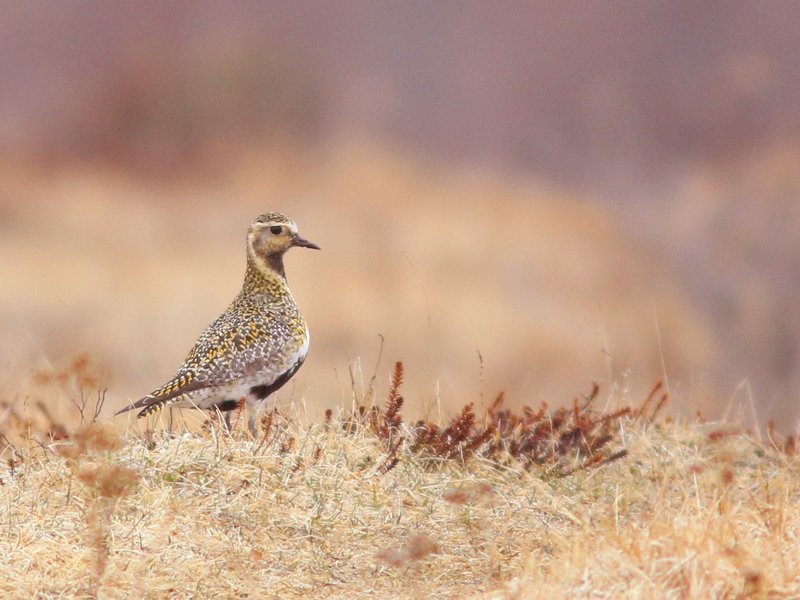 **April Holidays in Iceland **Spring and Summer in the same month in Iceland - Traditions to Discover in April in Iceland
Spring starts in Iceland when the first Golden Plover is seen. Every year, the Icelandic media covers this event and a picture of this bird always appears in the newspaper. Icelandic spring usually starts late March/beginning of April and it doesn't last very long as Icelanders celebrate the First Day of Summer on the first Thursday after April 18th. The First Day of Summer is one of Iceland's oldest holidays and it is connected with the old Norse calendar that divided the year into two seasons, winter and summer. Traditionally, on this day, families would gather, celebrate and exchange presents. Today, only kids receive presents and toys and Icelanders celebrate the holiday with festivals, fairs, and parades all over the country, even though the weather is everything but summery. Another holiday that is often celebrated in April (sometimes in March) is Easter. Maundy Thursday is a public holiday in Iceland, some stores close or have reduced opening hours. Good Friday is also a holiday when some Icelanders might go to church but Easter in Iceland is mostly about exchanging chocolate eggs and eating chocolate. Icelandic chocolate eggs are delicious and the surprise they have inside is...more chocolate and candies! Make sure you buy one when you are here and celebrate like a local.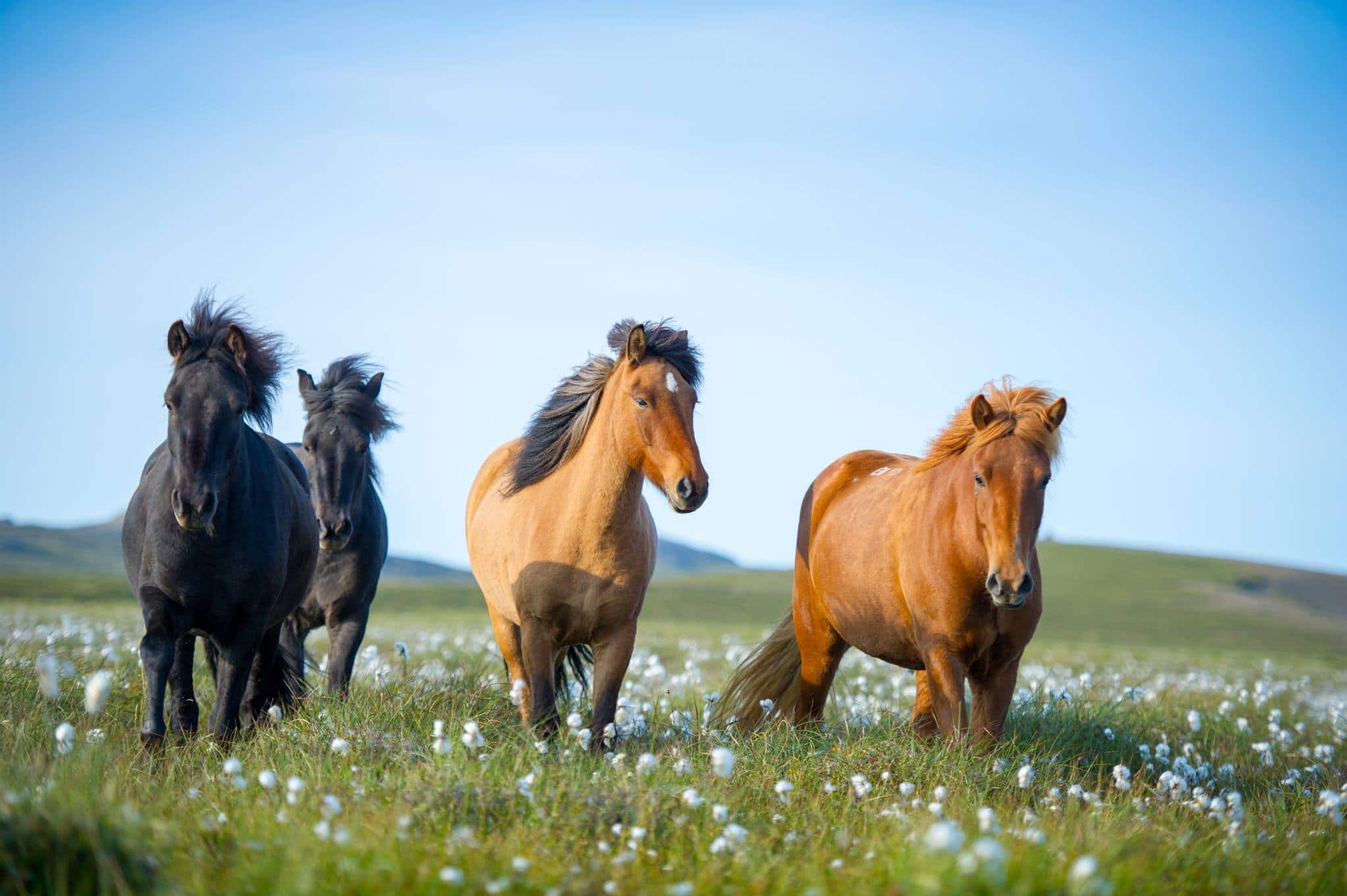 Tours and Activities to do in Iceland in April
There is so much you can do in April in Iceland. Some suggestion? If Northern Lights tours are only operated until April 15th, you can join an exciting Puffin Tour towards the end of the month. The cute puffins usually start coming to Iceland in April and everyone is excited about that! If you love animals, you can join a Whale Watching Tour or a Horseback Riding Tour for some unforgettable moments. Check out our other blogs to know more about Whale Watching in Iceland and the Icelandic Horse.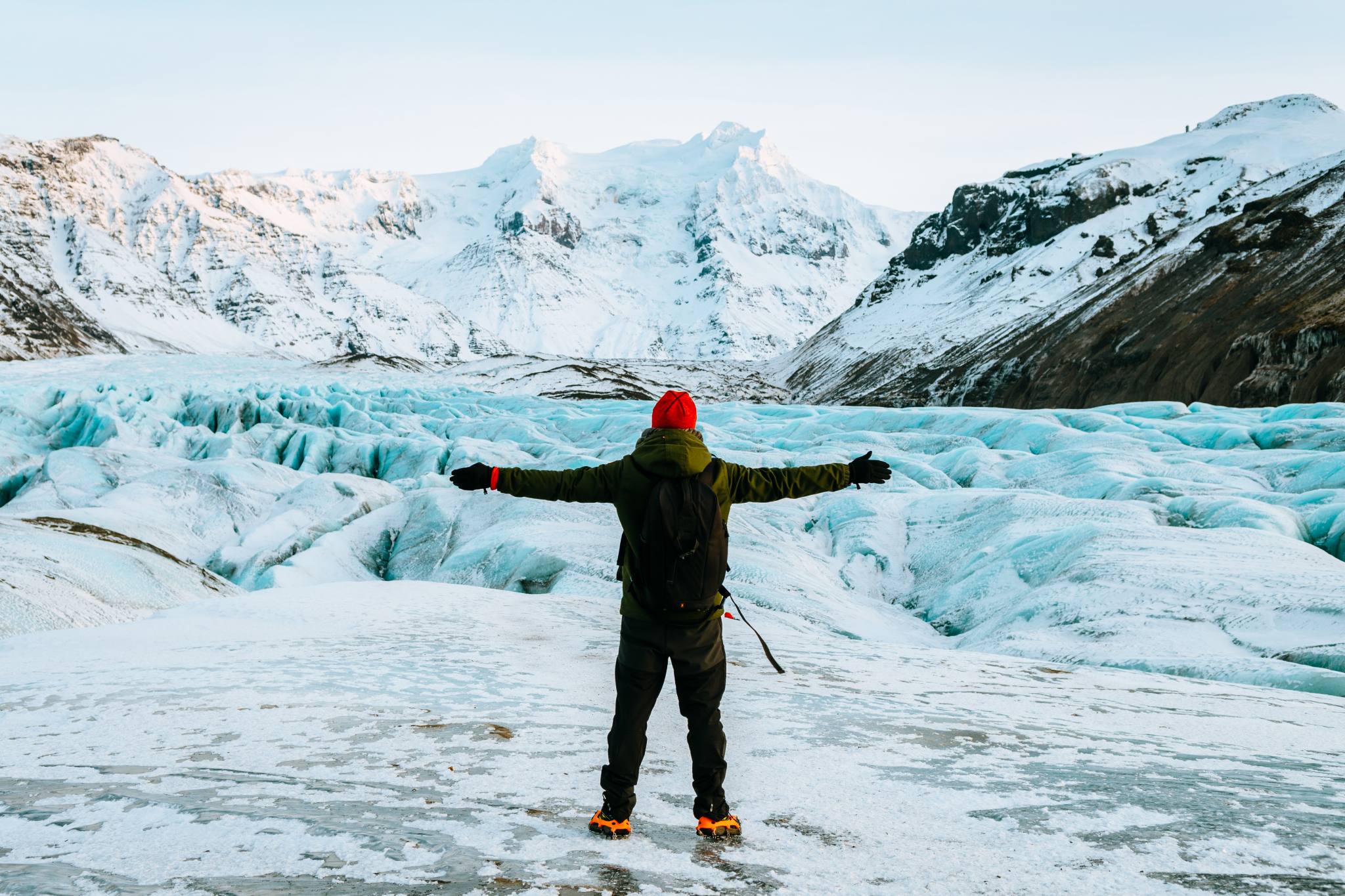 Glacier hikes are also fantastic activities you can do while in Iceland. There are many glaciers and different hikes or tours you can join. One of my favorites is the hike on Sólheimajökull glacier tongue, which is a great addition to a South Coast Tour. Most tours are also available in April, except the tours to the highlands, usually available from May or June, depending on the weather and road conditions. The most popular ones? The Golden Circle tour, of course, the South Coast Tour, the tour to Jökulsarlón Glacier Lagoon, the Snæfellsnes Peninsula and the wild Reykjanes, which will also take you to the Blue Lagoon for a relaxing bath.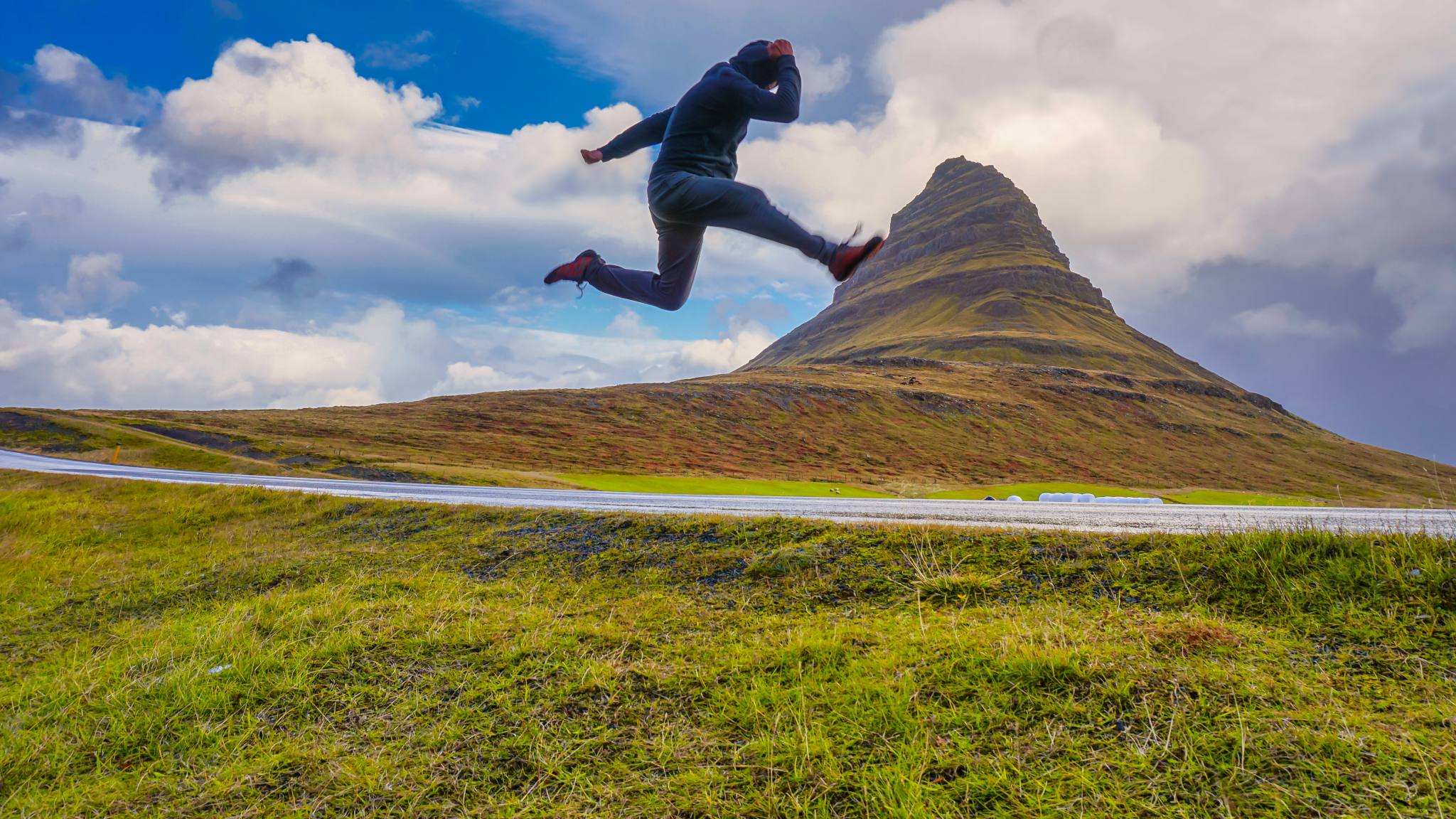 So, why did you decide to come to Iceland in April and what would you like to do while you are here? If you have questions that are unanswered, please leave a comment and we will be happy to help.